We are excited to offer a variety of short term targeted, topical classes, designed to EQUIP you with the tools you need in whatever season of life you may be walking through.
EQUIP Sundays classes meet for 8 weeks at either 9:30 or 11AM on Sunday mornings.
EQUIP: Wednesdays classes meet for 8 weeks at 6PM on Wednesday nights.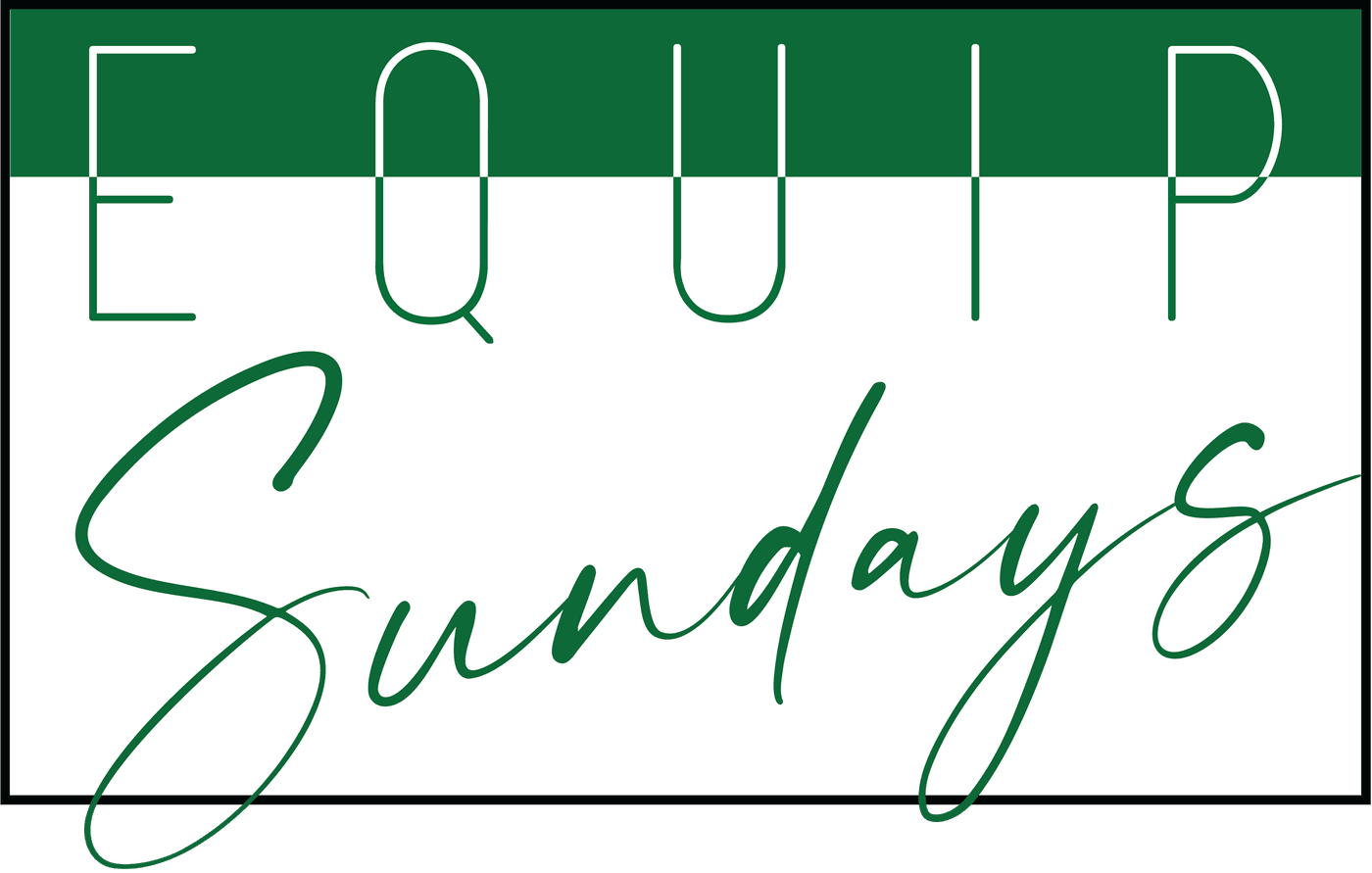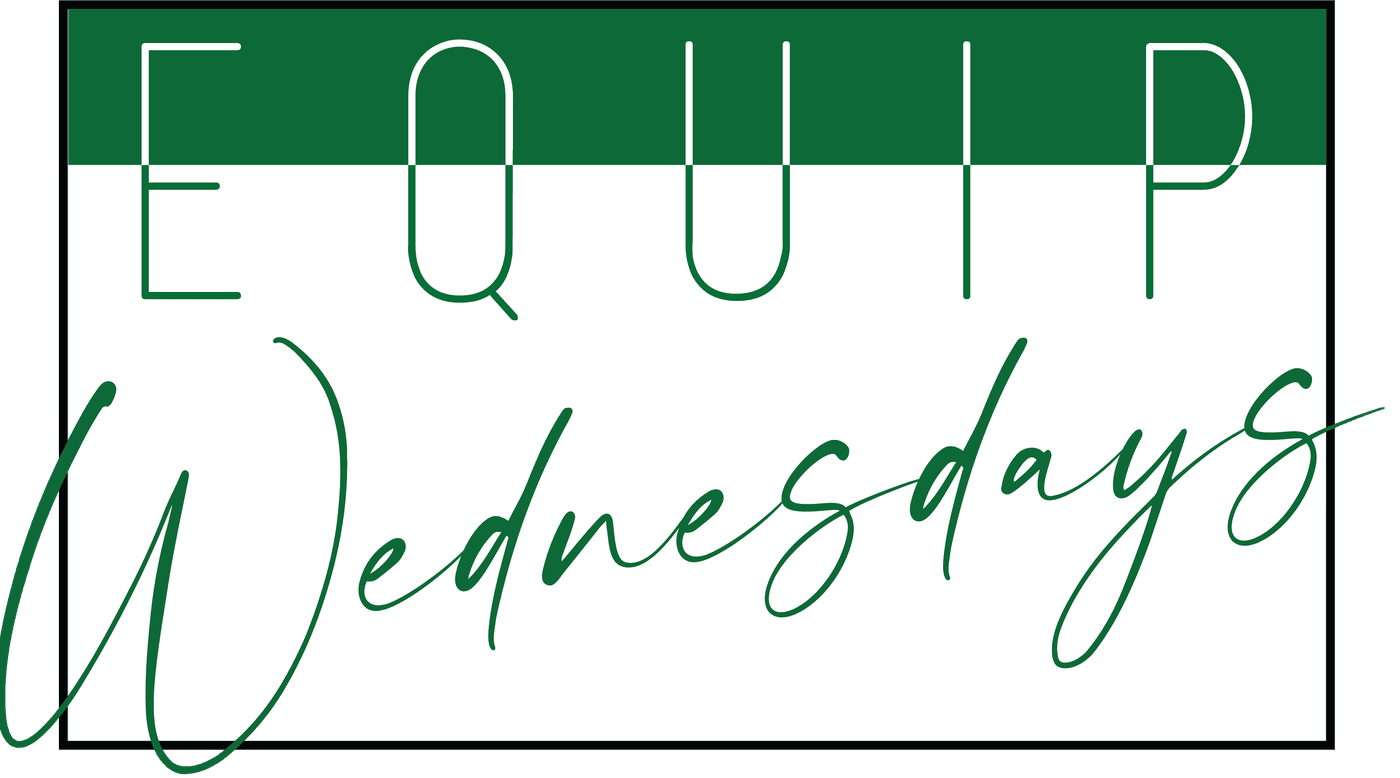 LIFE Groups, which take place off campus, will continue year-round, and we will offer new LIFE Group signup opportunities at multiple times throughout the year. Interested in joining a LIFE Group? CLICK HERE to sign up.