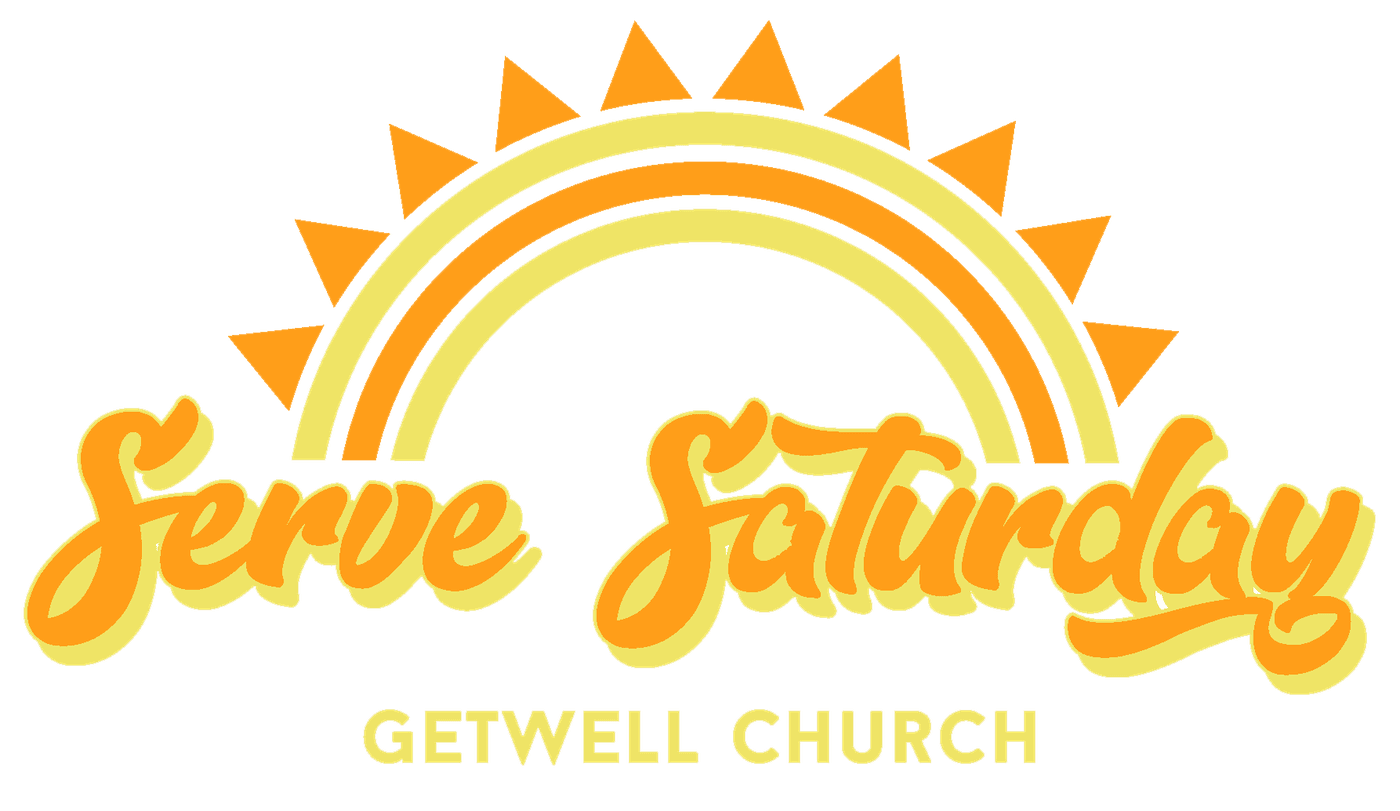 Join us for Serve Saturday!
If you have served before or would like to come help for the first time, We would love to have you join us!
This is a wonderful way to reach out to our community and surrounding area by coming alongside local ministries, our city and county to serve as the hands and feet of Christ. Plus, you will enjoy serving with your Getwell family.
There are several different options. Once you sign up, you will receive information on what to bring and more details on what you will be doing.
All groups will meet at Getwell Church at 8:30 AM for coffee and pastries and prayer before heading to their serving locations. Each group will have bottled water and snacks available at their serving location.
T-shirts will be available in youth and adult sizes for $10 each. We encourage you to buy a shirt and wear it when you serve!
WATCH THIS PAGE FOR THE NEXT SERVING DATE!