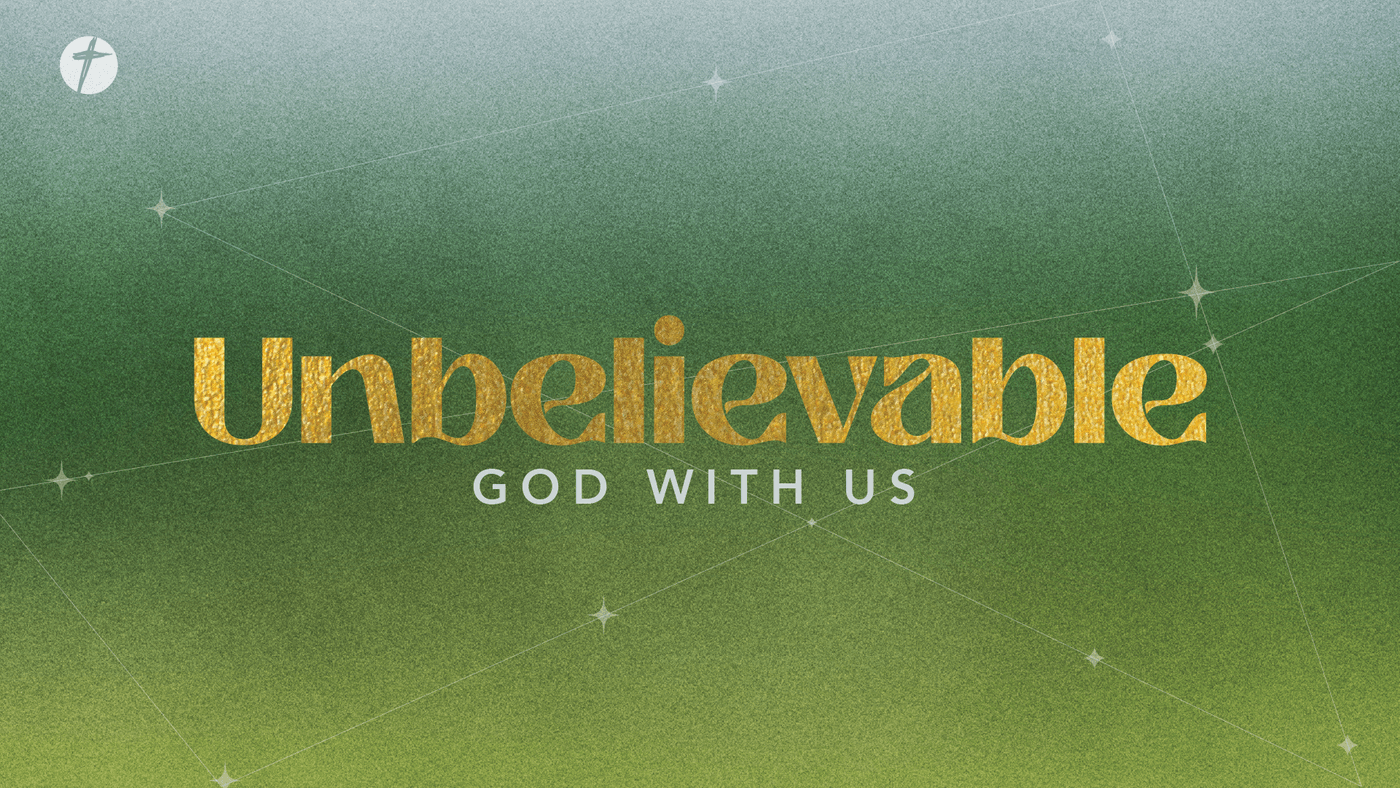 CHRISTMAS EVE
Please join us for Christmas Eve Communion and Candlelight on December 24 at 4 & 5:30PM.
This is one of the services that the Getwell family looks forward to each year, and we want you to be a part of it! No registration is required this year. Nursery is available for kids ages birth - 3, and kids 4+ attend the service with their family. Fun kids packs will be available to help keep little ones happy and make it a great experience for the whole family!
CHRISTMAS DAY
Christmas morning service will be hosted at our Hernando Campus at 10:30AM. All are welcome to come as we spend time with favorite carols and prayer.
No Nursery or Kids Ministry is available that day, so please plan to bring your little ones with you to join the Getwell family in worship!
NEW YEAR'S DAY
On New Year's Day, we will host our regularly scheduled worship services at 9:30 AM & 11AM.
There will be no Kids Ministry on New Year's Day, but Nursery will be available as usual.