BOARD OF DIRECTORS
The Board of Directors is made up of 11 persons serving to oversee the business decisions of the church. Each person serves for 3 years with staggered terms across the board positions. The three areas of focus for the Board are finance, trustees and personnel.
BOARD OF ELDERS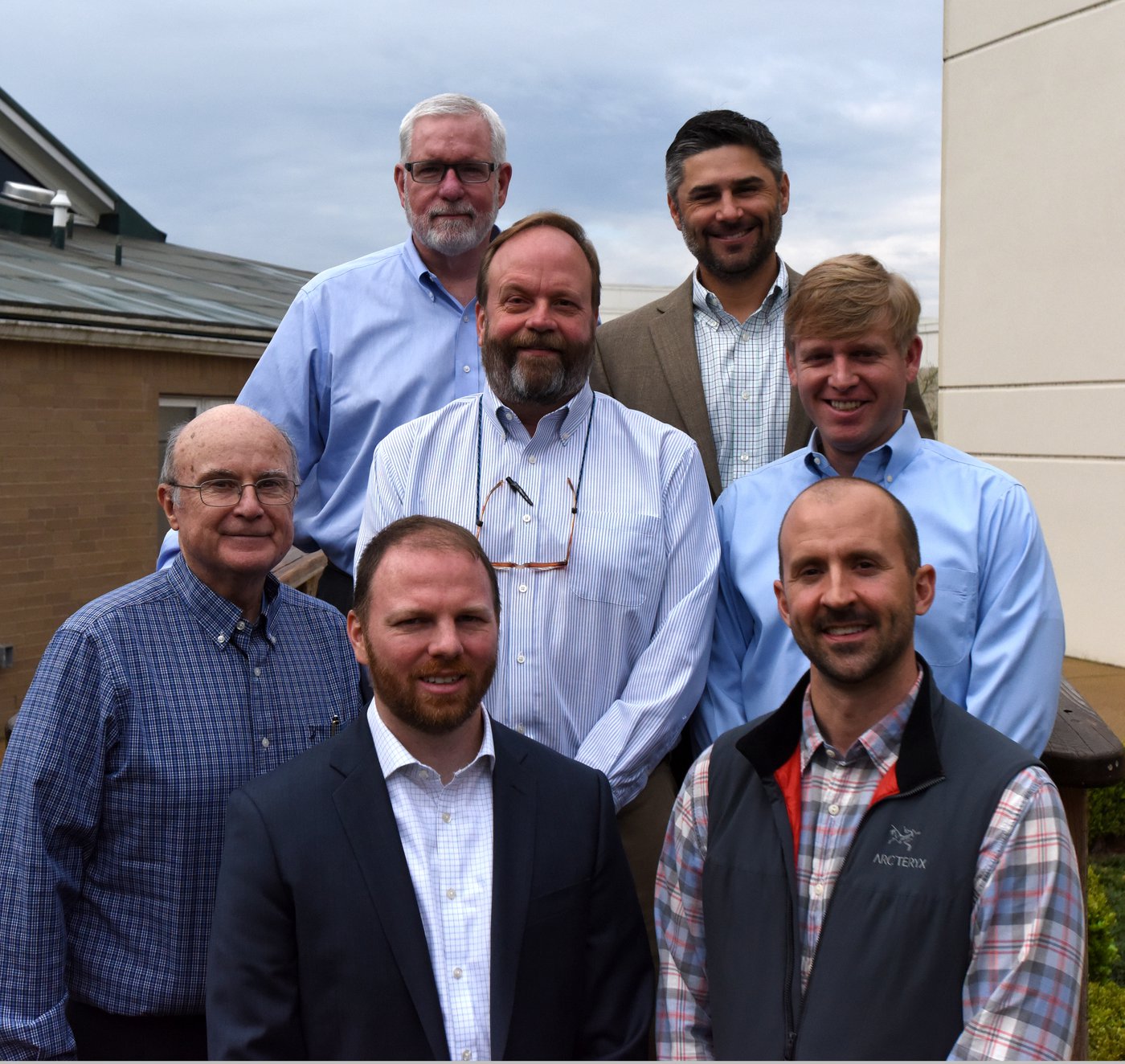 The Elders are 7 persons that serve to provide visionary and theological accountability for the pastoral leaders. Elders also serve in recruiting, ordaining, and maintaining pastoral leadership for the church.
The seven elders of Getwell Church are Don Pounds, Carl Curbo, Trey Estes, John Sudduth, Mark Casey, Rusty Risher, and Jeff Edwards.
The 4 main roles of elders are:
1) Guiding the overall direction of the church
2) Equipping Godly leadership
3) Shepherding the congregation
4) Protecting the church from falsehood