If you're in college or in your twenties or thirties, Getwell Young Adults is the place for you!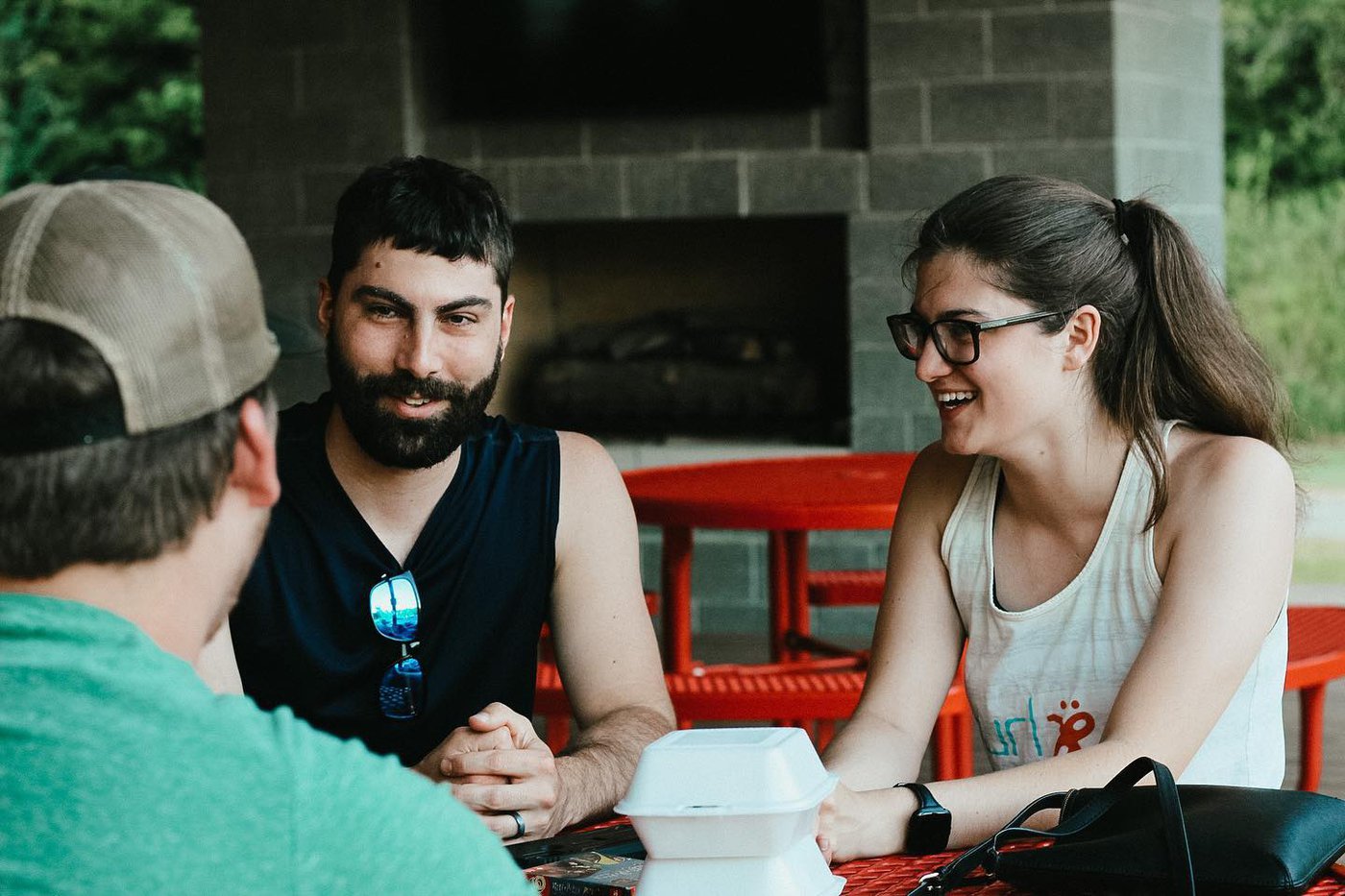 Whether you're single or married, in college, or working 9-to-5, you are invited to join this community!
Each month, Young Adults has a series of Hangouts, Dinners, and Bible Studies on different nights of the week.
HANGOUTS & DINNERS
Our Young Adult Hangouts and Dinners are an opportunity to take a break from the stress of life all while connecting with people in a similar stage of life. We know that work or school is a lot to handle, so these events are a place to relax and have fun.
BIBLE STUDY
Community is vitally important for our mental and spiritual well-being. Young Adult Bible Study is the perfect place to grow in gospel-centered community and find great friends who encourage your relationship with Jesus. Here, you'll experience biblical teaching and helpful discussion led by some of our awesome leaders.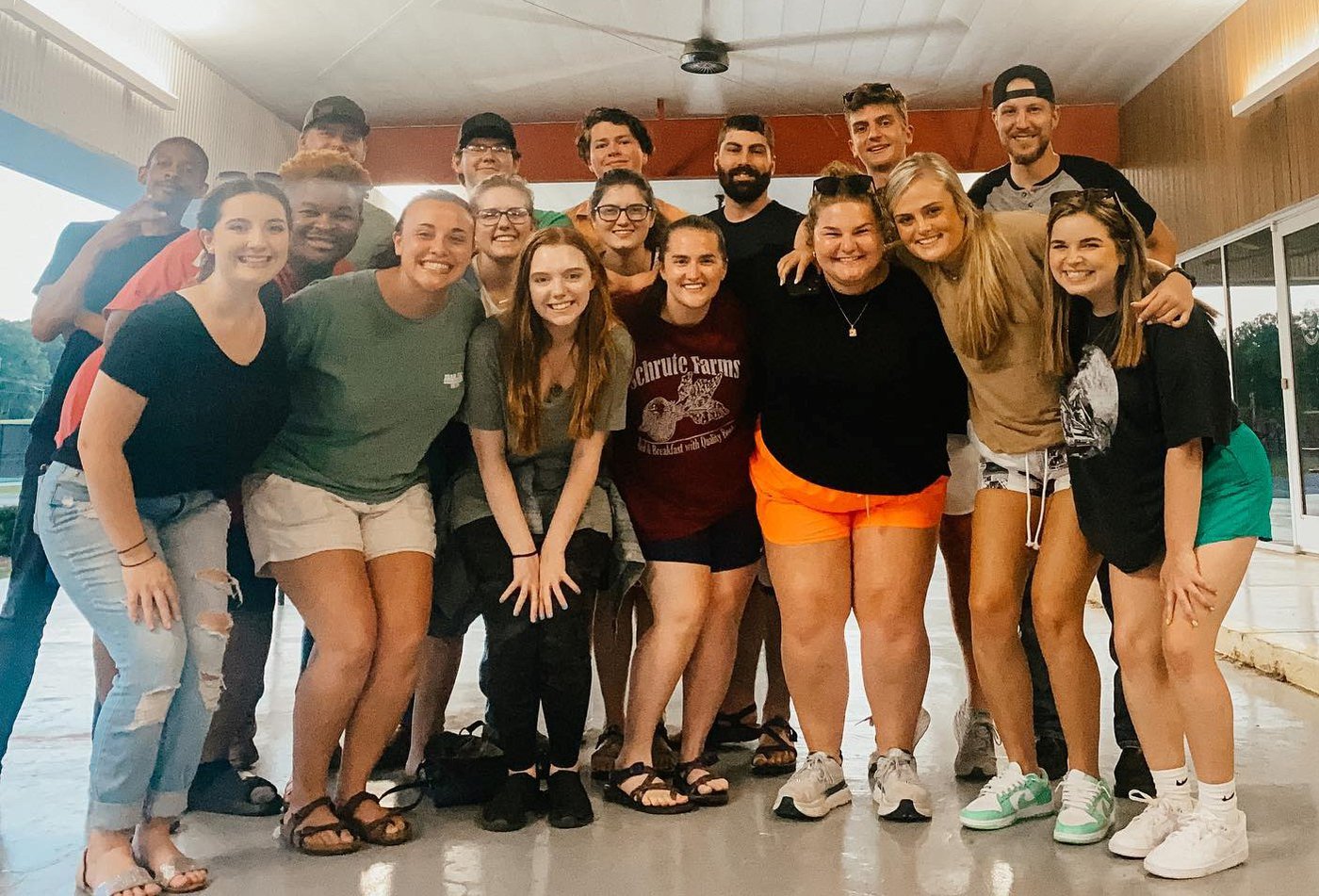 LET'S CONNECT
WANT MORE INFO?
If you'd like to get more info on upcoming events or anything else related to Young Adults, fill out this quick contact form and we'll get right back to you!
Have questions? Email us at youngadults@getwellchurch.org.
UPCOMING EVENTS