Getwell is currently hosting worship on campus and online each Sunday at 9:30 & 11AM.
Worship at our Hernando Campus takes place at 9 & 10:30AM.
If Getwell must host ONLINE ONLY worship again in the future, information will be announced on our website, on social media, via text and in our Crosswire e-newsletter when time allows.
ON CAMPUS WORSHIP
The Getwell family meets for worship in the Family Life Center (FLC) every Sunday at 9:30 & 11AM.
ONLINE WORSHIP
Getwell hosts worship on our live stream and Facebook Live platforms every week. If you are not able to join us in person, please join us online! If you attend online and are a member or regular attender at Getwell, please let us know by registering your attendance using the ShelbyNEXT Membership app. If you're brand new to Getwell, we would love to know you are joining us online! Text NEWHERE to 662.262.6505.
CURRENT WORSHIP SERIES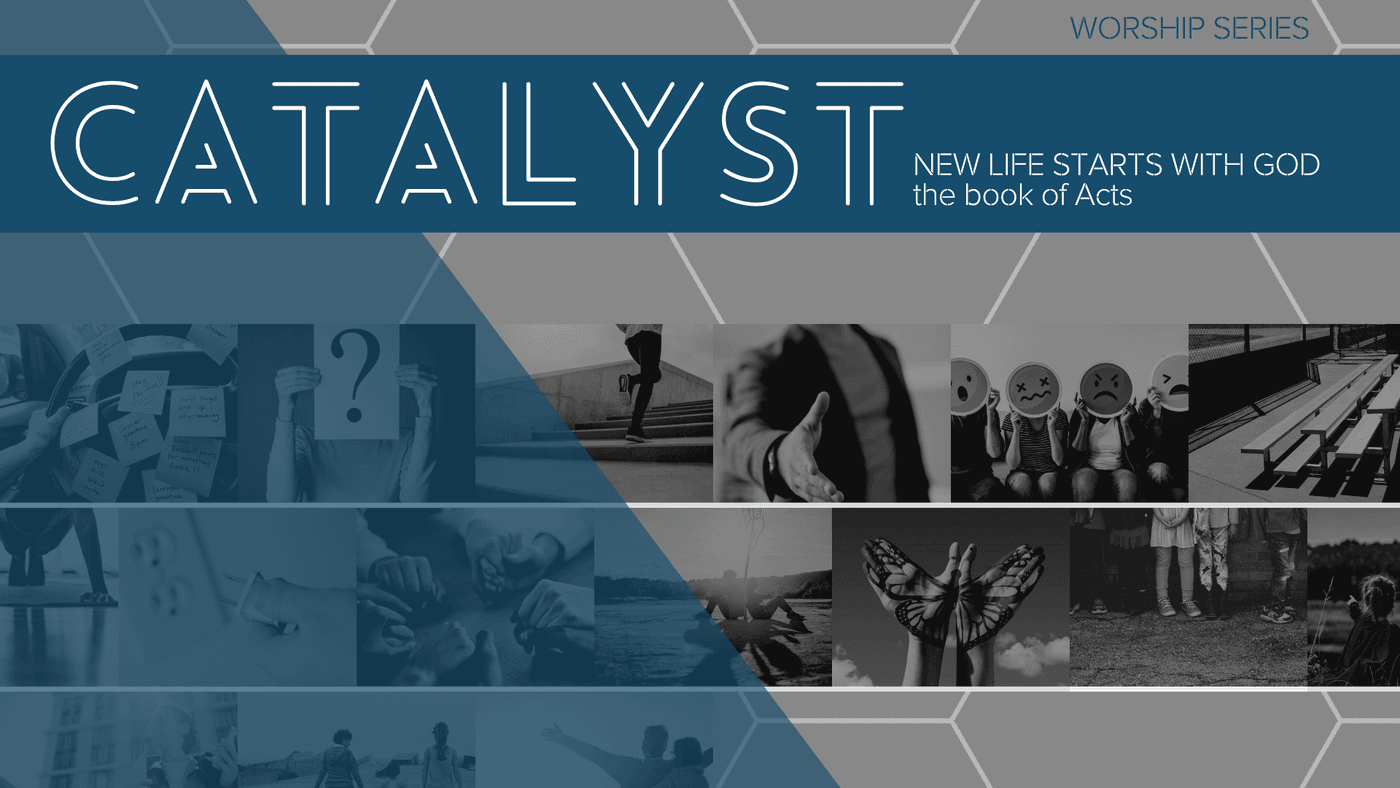 Join us for CATALYST - an in-depth, multi-month series that dives deep into the book of Acts – scripture's recording of what took place after Jesus' earthly ministry ended and the church began. In Acts, it is possible to click the play button and see what the early church was facing, then fast forward to 2021 and see reflections of those same challenges - feeling overwhelmed, struggling with identity, choosing integrity, letting go of offense and anger, knowing our purpose and telling our story. We can let God be the CATALYST that leads us to what happens next in our lives.
Along with this series comes a new scripture reading guide! Pick up a copy at the Welcome Center or click the link below for a PDF and follow along!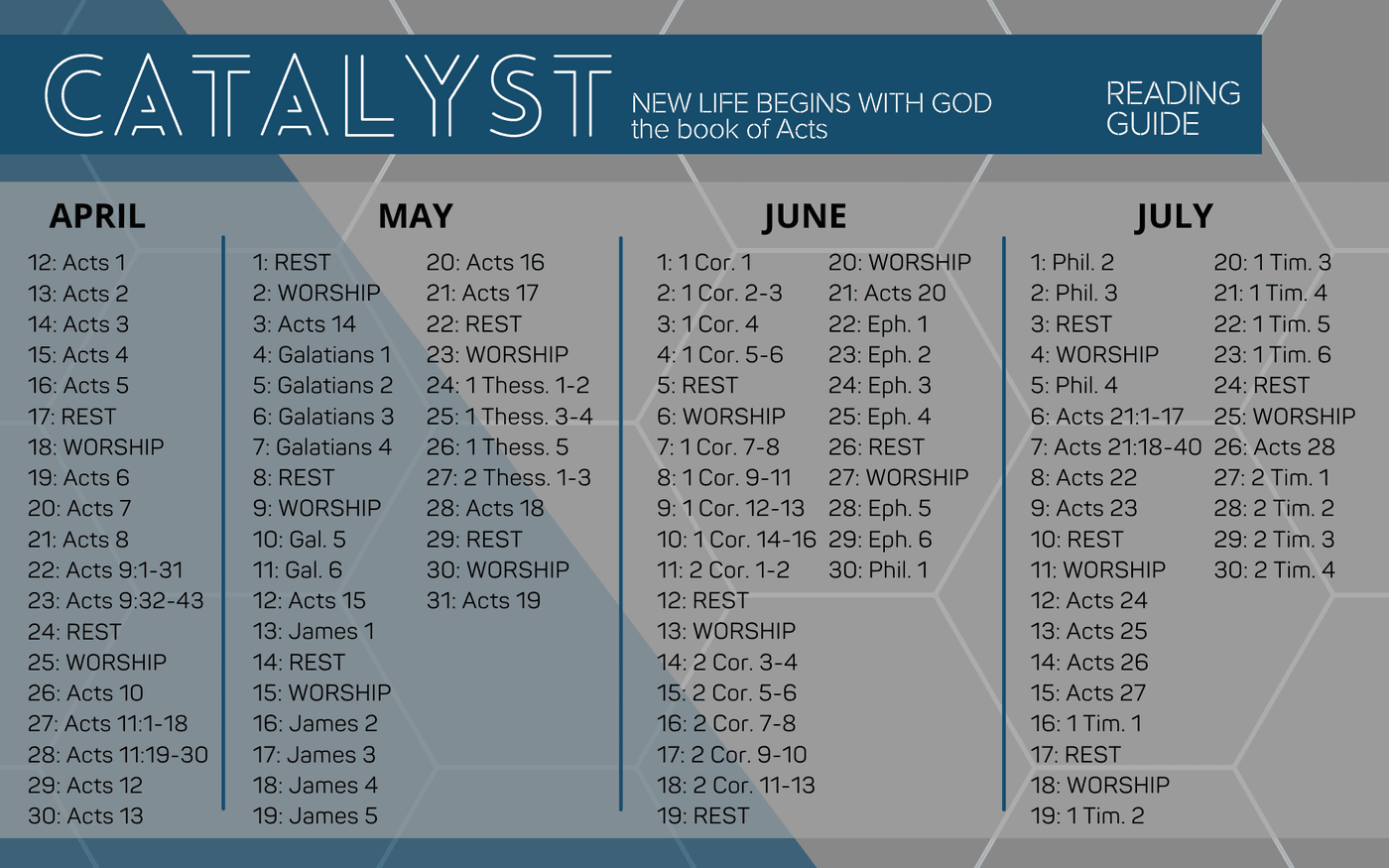 COMING UP NEXT...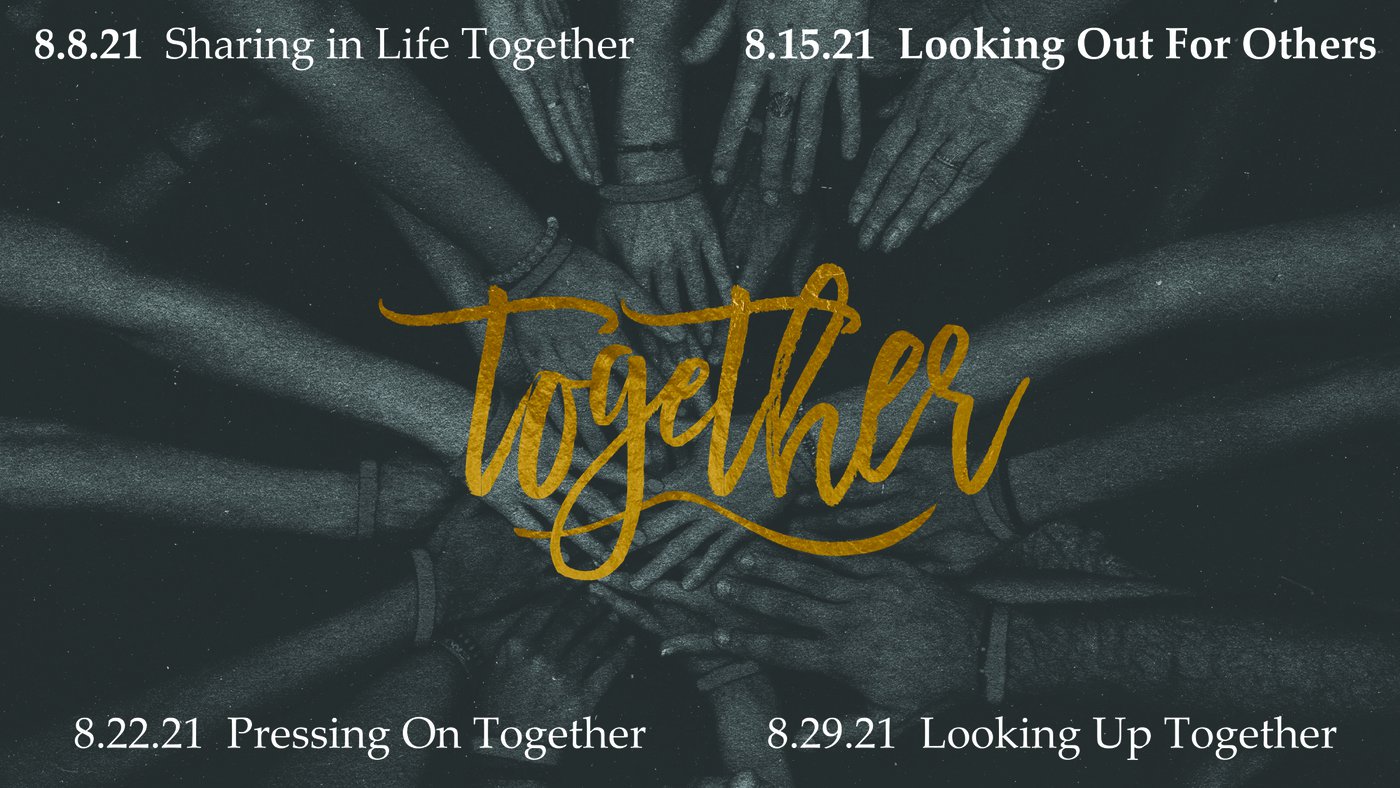 KIDS MINISTRY RESOURCES
7.25.21
8.1.21
K-5th Video
8.8.21
K-5th Video
8.15.21
K-5th Video
8.22.21
K-5th Video
8.29.21
K-5th Video
CATCH UP ON PAST MESSAGES
Interested in going back and watching previous messages from the current series or a past message series?
Check our YouTube channel by clicking here:
CELEBRATE PRAISES AND ASK FOR PRAYER
We want to continue to celebrate praises and pray over requests with you! If you would like to submit a prayer or praise, click the button below.
GIVE ONLINE
Click the button below to give online, or you can also mail your offering/tithe to the church (7875 Getwell Road, Southaven, MS 38672) or drop your offering/tithe off at the church office in the secure black metal drop boxes on the south and west sides of campus.