Getwell hosts worship on campus and online each Sunday at 9:30 & 11AM.
Worship at our Hernando Campus takes place at 9 & 10:30AM.
ON CAMPUS WORSHIP
The Getwell family meets for worship in the Family Life Center (FLC) every Sunday at 9:30 & 11AM.
ONLINE WORSHIP
Getwell hosts worship on our live stream and Facebook Live platforms every week. If you are not able to join us in person, please join us online! If you attend online and are a member or regular attender at Getwell, please let us know by registering your attendance using the ShelbyNEXT Membership app. If you're brand new to Getwell, we would love to know you are joining us online! CLICK HERE to complete a quick form so we can say hello.
CURRENT MESSAGE SERIES: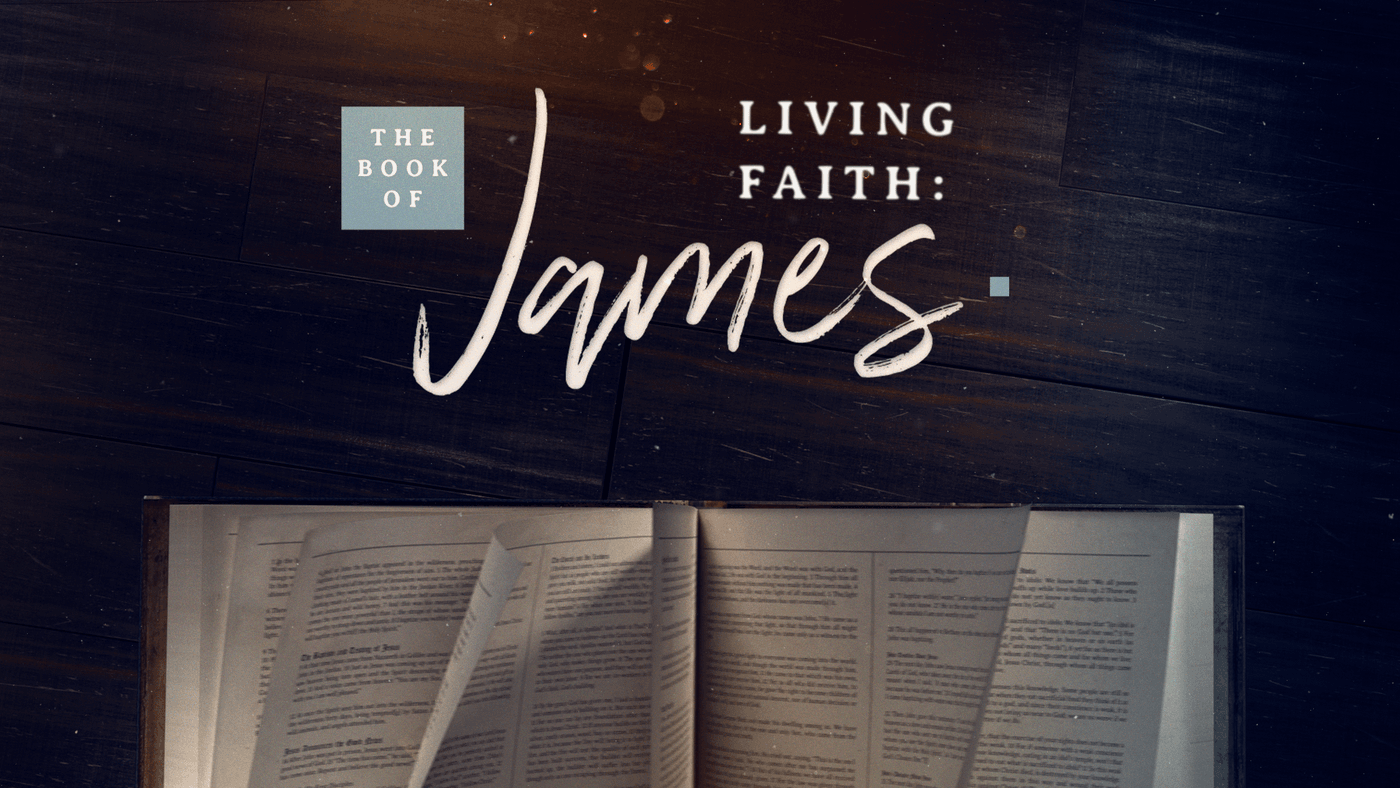 We are saved by grace alone through faith alone in Christ alone, but saving faith is never alone. The book of James invites us to a living, breathing faith in Jesus instead of a dead faith. Over the course of this five-week series, we will discover God's desire to bring the faith we confess with our mouths to life in the way that we live every day.
September 24: In Trials and Temptations (James 1:2-18; 5:7-11)
October 1: In Hearing and Doing (James 1:19-27; 2:14-26)
October 8: In Speech (James 3:1-12)
October 15: In Submission (James 4:1-12)
October 22: In Prayer (James 5:13-20)
CHRONOLOGICAL BIBLE READING PLAN
To access the "Reading God's Story" Chronological Bible Reading Plan on the YouVersion app or access a printable PDF, click the buttons below.
KIDS MINISTRY RESOURCES - OCTOBER
MONTHLY VIRTUE:
Integrity—Choosing to be truthful in whatever you say and do
MEMORY VERSE:
Anyone who lives without blame walks away safely. But anyone who takes
a crooked path will get caught. Proverbs 10:9 (NIrV)
OCTOBER 1
FX (Family eXperience) - Join Kids Ministry at 9:30 or 11AM upstairs in the Kids Worship Room to experience the fun and learn about what kids will be talking about in October.
OCTOBER 8
Bible Story: Just the Way You Are (A Tree and Its Fruit) • Luke 6:43-45 (John 15:1-17)
Bottom Line: Be truthful with your whole life.
OCTOBER 15
Bible Story: A Matter of Trust (Naaman and Elisha's Servant) • 2 Kings 5
Bottom Line: When you're not truthful, you lose trust.
OCTOBER 22
Bible Story: Keeping the Faith (Daniel's Integrity with Food) • Daniel 1
Bottom Line: Do what's right wherever you are.
OCTOBER 29
Bible Story: We Didn't Start the Fire (Shadrach, Meshach, and Abednego) • Daniel 3
Bottom Line: When you do what's right, others can see God.
CATCH UP ON PAST MESSAGES
Interested in going back and watching previous messages from the current series or a past message series?
Check our YouTube channel by clicking here:
CELEBRATE PRAISES AND ASK FOR PRAYER
We want to continue to celebrate praises and pray over requests with you! If you would like to submit a prayer or praise, click the button below.
GIVE ONLINE
Click the button below to give online, or you can also mail your offering/tithe to the church (7875 Getwell Road, Southaven, MS 38672) or drop your offering/tithe off at the church office in the secure black metal drop boxes on the south and west sides of campus.