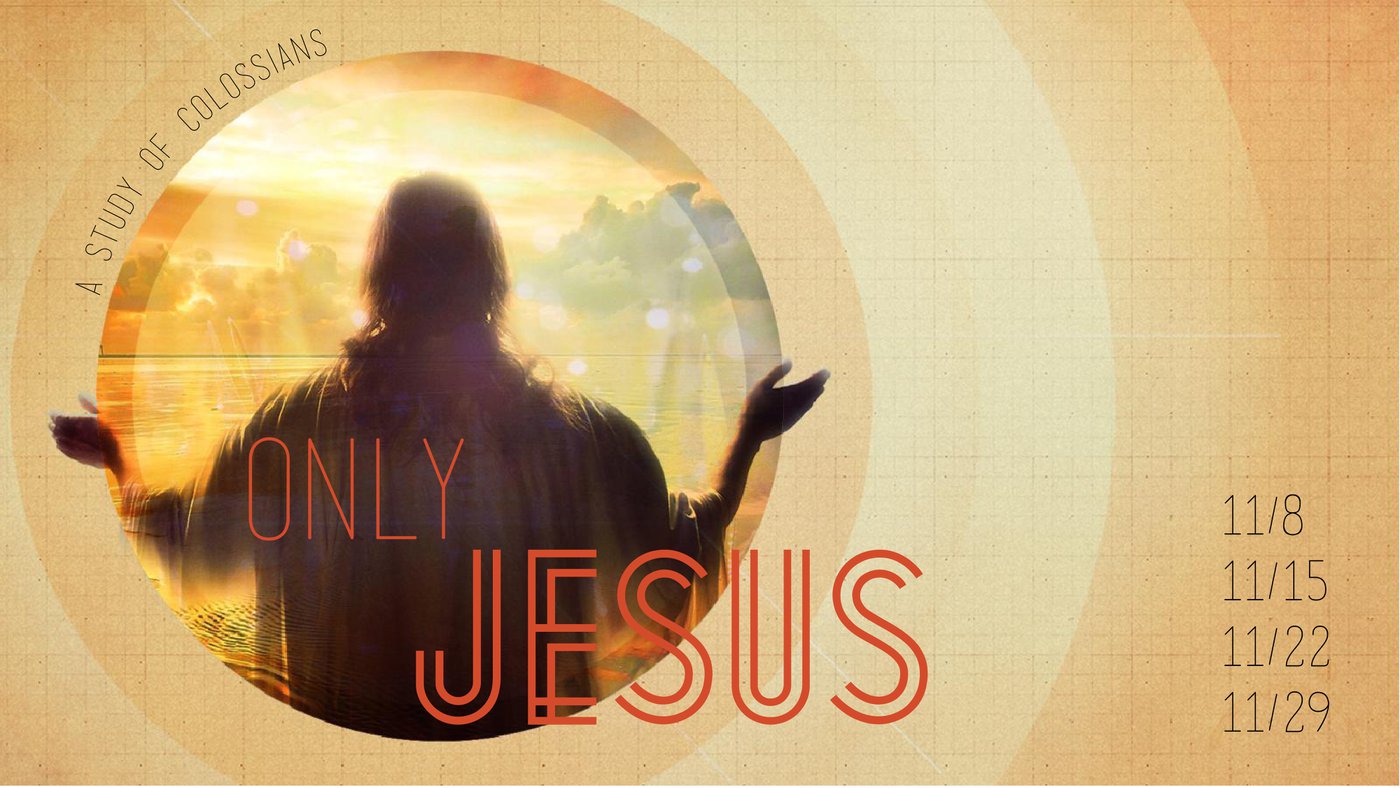 Getwell Church meets for on-campus worship at the following times each Sunday:
Southaven campus: 9:30 & 11AM
CURRENT WORSHIP SERIES
Walk through the book of Colossians with us each week as we explore what it tells us about Jesus!
11.8 - The Greatness of Jesus ( Colossians 1:13-23)
11.15 - The Suffering of Jesus (Colossians 1:24 - 2:5)
11.22 - The Sufficiency of Jesus (Colossians 2:6-23)
11.29 - Living with Jesus (Colossians 3:1-17)
ONLINE WORSHIP
Getwell hosts worship on our live stream and Facebook Live platforms every week! If you prefer to stay home and not attend worship in person yet, please know that you can still worship online until you are ready to return. If you attend online and are a member or regular attender at Getwell, please let us know by registering your attendance using the ShelbyNEXT app. If you're brand new to Getwell, we would love to know you are joining us online! Text NEWHERE to 662.262.6505.
KIDS MINISTRY RESOURCES
11.15.20
Message Notes Sheet - use this to help your older child listen to and remember the message points.
11.22.20
11.29.20
COMING IN DECEMBER...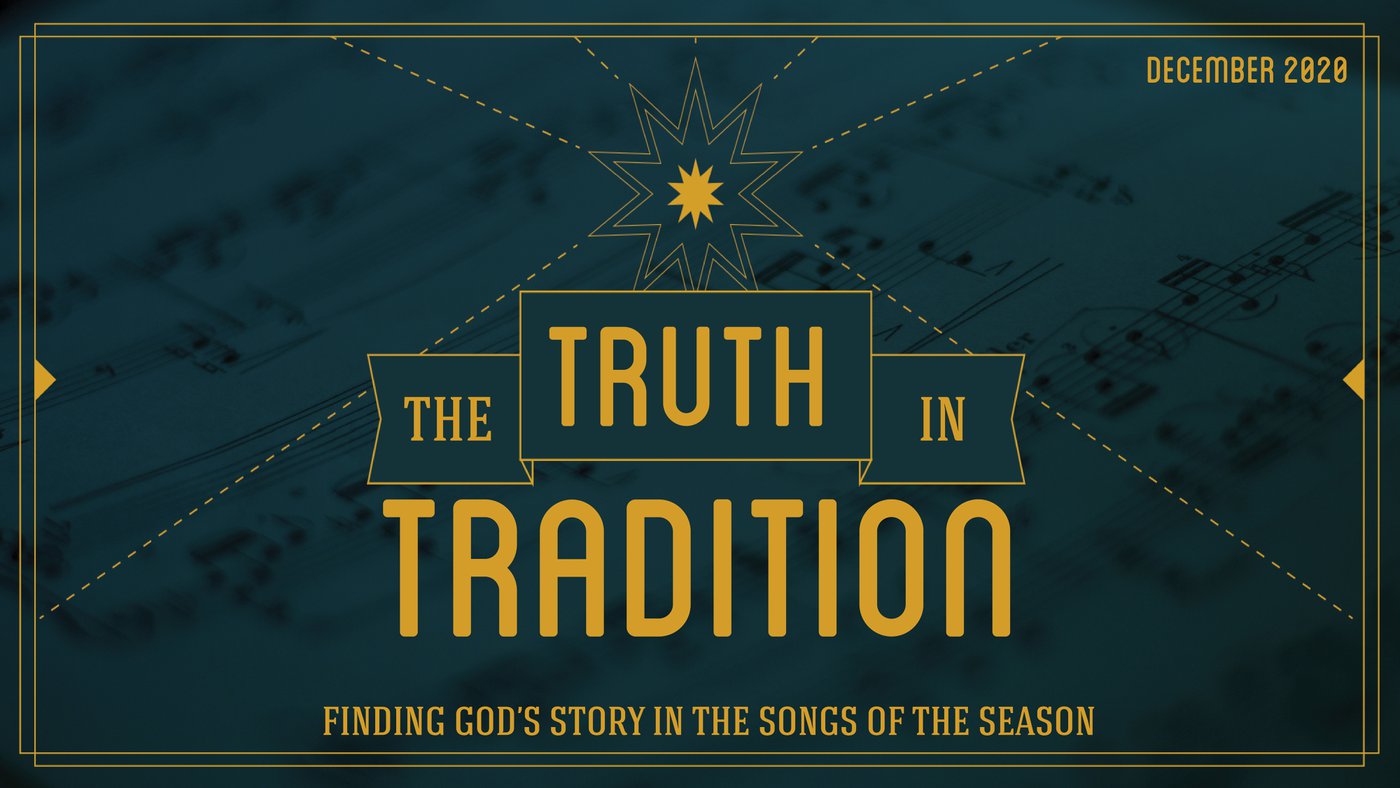 COMING IN DECEMBER:
The Truth In Tradition
Join us each Sunday in December as we focus on finding truth in the lyrics of a different song of the season.
12.13 - JOY (Joy to The World)
12.20 - PEACE (Hark The Herald)
12.24 - LOVE (Silent Night - Christmas Eve Worship)
12.27 - HOPE (It Came Upon The Midnight Clear)
CATCH UP ON PAST MESSAGES
Interested in going back and watching previous messages from the current series or a past message series?
Check our YouTube channel by clicking here:
CELEBRATE PRAISES AND ASK FOR PRAYER
We want to continue to celebrate praises and pray over requests with you! If you would like to submit a prayer or praise, click the button below.
GIVE ONLINE
Click the button below to give online, or you can also mail your offering/tithe to the church (7875 Getwell Road, Southaven, MS 38672) or drop your offering/tithe off at the church office in the secure black metal drop boxes on the south and west sides of campus.