Getwell hosts worship on campus and online each Sunday at 9:30 & 11AM.
Worship at our Hernando Campus takes place at 9 & 10:30AM.
ON CAMPUS WORSHIP
The Getwell family meets for worship in the Family Life Center (FLC) every Sunday at 9:30 & 11AM.
ONLINE WORSHIP
Getwell hosts worship on our live stream and Facebook Live platforms every week. If you are not able to join us in person, please join us online! If you attend online and are a member or regular attender at Getwell, please let us know by registering your attendance using the ShelbyNEXT Membership app. If you're brand new to Getwell, we would love to know you are joining us online! CLICK HERE to complete a quick form so we can say hello.
CURRENT MESSAGE SERIES: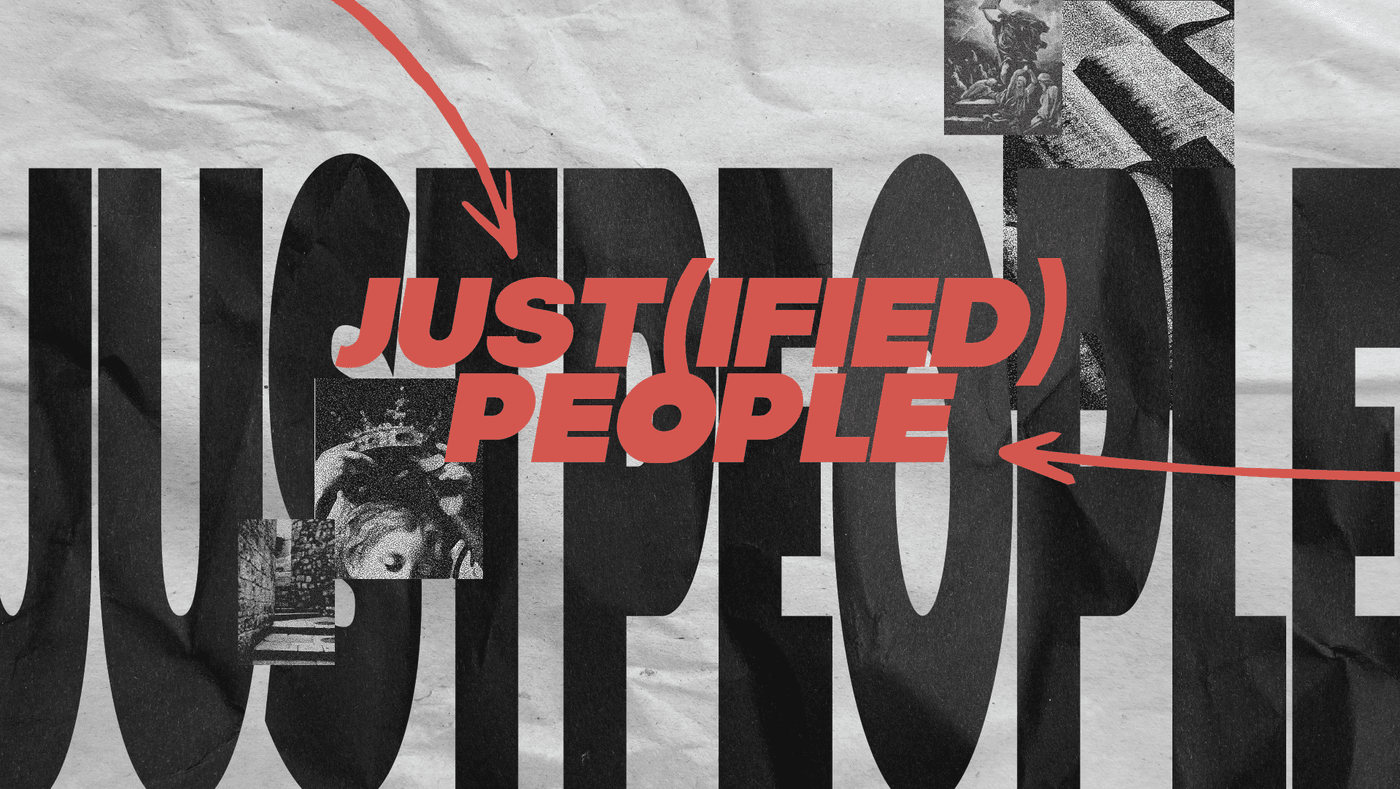 The Old Testament is full of stories recounting the amazing and often miraculous work of God in the lives of ordinary people. These people, often called heroes of the faith, were just ordinary people like us, but they were more than just ordinary people to God. In fact, people are never just people to God. Every person is a person who can be justified and redeemed for God's love and God's purposes in the world. More than just people, these are those that God pursued with His grace and power. This same God pursues us in and through the work of Jesus, and He continues to redeem today.
JUNE 4
Hezekiah—Redeemed from Trusting the World Over God
2 Kings 18-20
Hezekiah was a king who loved God and tried to follow Him. But even people who love God can be tempted to trust the world more than God. When attacked by Assyria, Hezekiah thought that he could buy his way out of trouble. But He soon learned that prayer and reliance on God was his path to real redemption.
JUNE 11
Moses—Redeemed from Feeling Disqualified
Exodus 2-4
Moses was called by God, but Moses responded with excuses. Moses had reasons to believe that he was disqualified. He was an orphan, a murderer, and most likely had a speech impediment. Yet, Moses was NOT disqualified from the call that God had on his life. God wanted his availability more than his ability. His path to redemption came as he learned to rely on the power and faithfulness of God.
JUNE 18
Gideon—Redeemed from Fear and Doubt
Judges 6-8:28
Gideon was created by God to be a great man of strength and valor, but he was overwhelmed by fear and doubt. Even when called by God, he questioned and required proof. Neither frustrated or put off, God moved Gideon to a place of faith and action. We, too, can experience redemption in Christ as we allow God to move us from a place of fear and doubt to faith and action.
JUNE 25
Lot—Redeemed from the Pull of a Broken Society
Genesis 13:5-13, 18:16-19:29
Lot's story is a cautionary tale. At one moment, Lot was living close to a place full of sin. Then he was living in the place. And then he was a central part of the community. Like Lot, we can quickly find ourselves surrounded by sin and a broken society that is pressing down on us. It may even begin to change the way that we think and act. But also like Lot, God can and does provide a way out that leads to redemption of our present lives and our future.
JULY 2
Elijah—Redeemed from Burnout and Depression
1 Kings 19
Elijah did great things in obedience to God, and he saw God do amazing things! Even still, Elijah battled burnout and depression. Elijah finds himself in a place where he wants to give up. He is in a place of complete despair and frustration. He feels alone and that his life has made no impact. Many of us can relate. When Elijah found himself in this place, God reached out to care for Elijah. But it was neither obvious nor overwhelming. Elijah had to still himself and listen. In the silence, Elijah found himself refreshed and redeemed by the quiet voice of God.
JULY 9
Naomi—Redeemed from Loss
Ruth 1-4
Naomi experienced deep pain of grief, loneliness, and despair. The things that once gave her hope and promise had been taken away from her by the brokenness of life in this broken world. The loss of loved ones and home could have been a unbreakable boundary between Naomi and the God who loves and gives hope, but God redeemed Naomi through her circumstances and the faithfulness of specific people placed in her life. In her story, we see through Naomi that God even redeems the deepest pain and sorrow.
JULY 16
Naaman—Redeemed from Pride
2 Kings 5
Naaman was the commander of the army for the nation of Aram. He was an important man - at least in his own eyes - but a big problem arose when he was struck with leprosy. At the time it was a devastating disease, both physically and socially critical. When Naaman heard that there was a man who could heal him, he was eager to investigate. But blinded by pride, Naaman expected an elaborate display rather than a simple call for faith. Like Naaman, we need healing in some way. It may be that our redemption lies not in an elaborate display of power, but through a simple act of faith.
JULY 23
Jeremiah—Redeemed from the Pain of Faithfulness
Jeremiah 20:7-13; Daniel 9:1-3
Jeremiah had one of the most difficult jobs imaginable. He was instructed by God to give a message of destruction with a call to repentance to the people around him, but he was also told that the people would not listen. Why give such a message!?! Jeremiah understood a difficult truth—the call of God is a burning in our souls that does bring reward and redemption for both us and others, but that reward and redemption may not come on our own timeline. Like Jeremiah, the redemption may be seen years later, and the reward may be for the life to come. But we can trust that no act of faithfulness is ever wasted - it is all used by God for His glorious purposes in the world.
JULY 30
Rahab—Redeemed from Being an Unbeliever
Joshua 2, 6:22-23; Psalm 87
Rahab was a person who was not raised to have faith in the God of Israel. She was a foreigner in a place that had foreign gods. Yet, she had heard about the God of Israel and at some point moved from being an unbeliever to a believer. Her faith led her to act with commitment to the one true God, and she experienced redemption and salvation rather than destruction.
CHRONOLOGICAL BIBLE READING PLAN
To access the "Reading God's Story" Chronological Bible Reading Plan on the YouVersion app or access a printable PDF, click the buttons below.
CATCH UP ON PAST MESSAGES
Interested in going back and watching previous messages from the current series or a past message series?
Check our YouTube channel by clicking here:
CELEBRATE PRAISES AND ASK FOR PRAYER
We want to continue to celebrate praises and pray over requests with you! If you would like to submit a prayer or praise, click the button below.
GIVE ONLINE
Click the button below to give online, or you can also mail your offering/tithe to the church (7875 Getwell Road, Southaven, MS 38672) or drop your offering/tithe off at the church office in the secure black metal drop boxes on the south and west sides of campus.