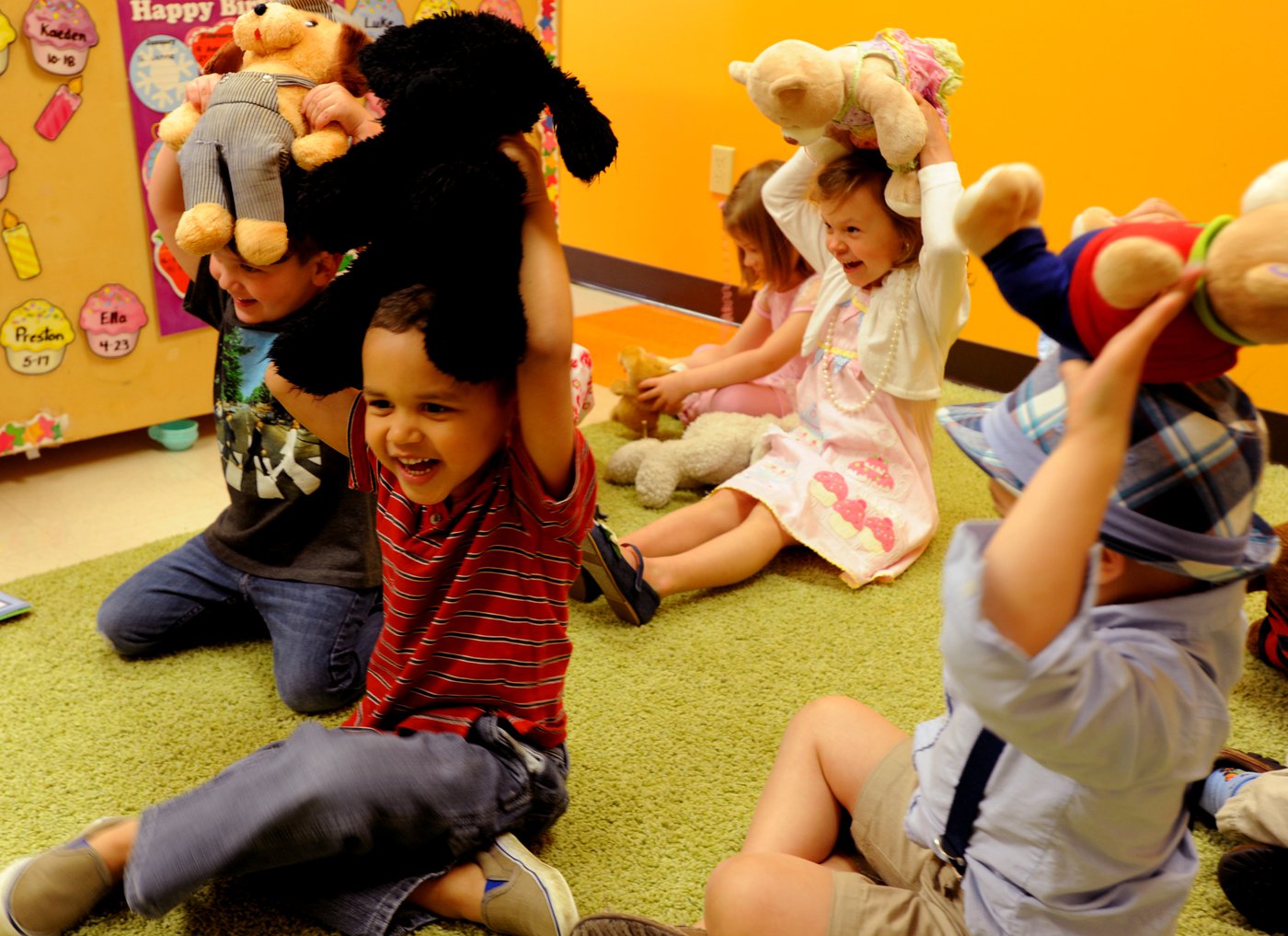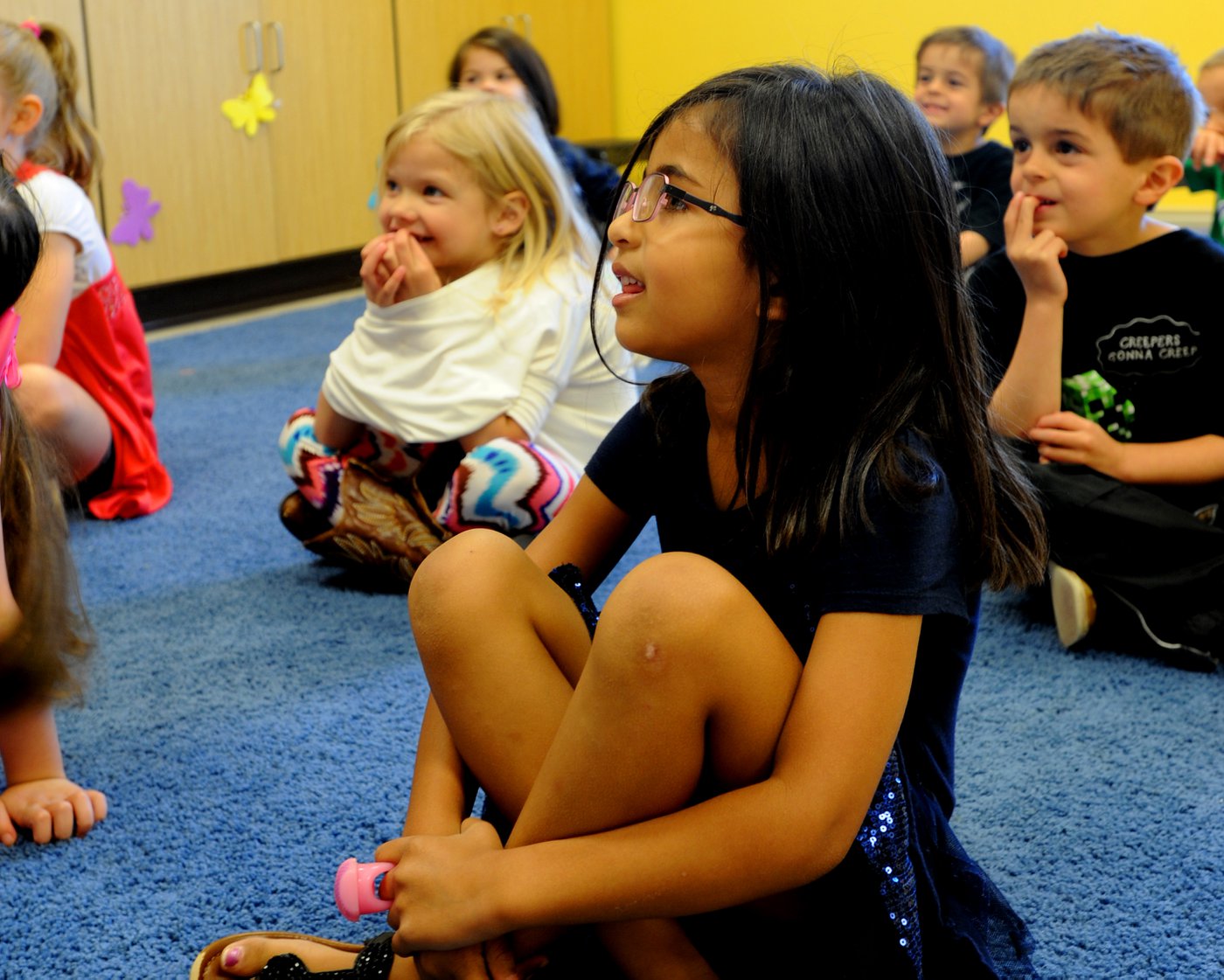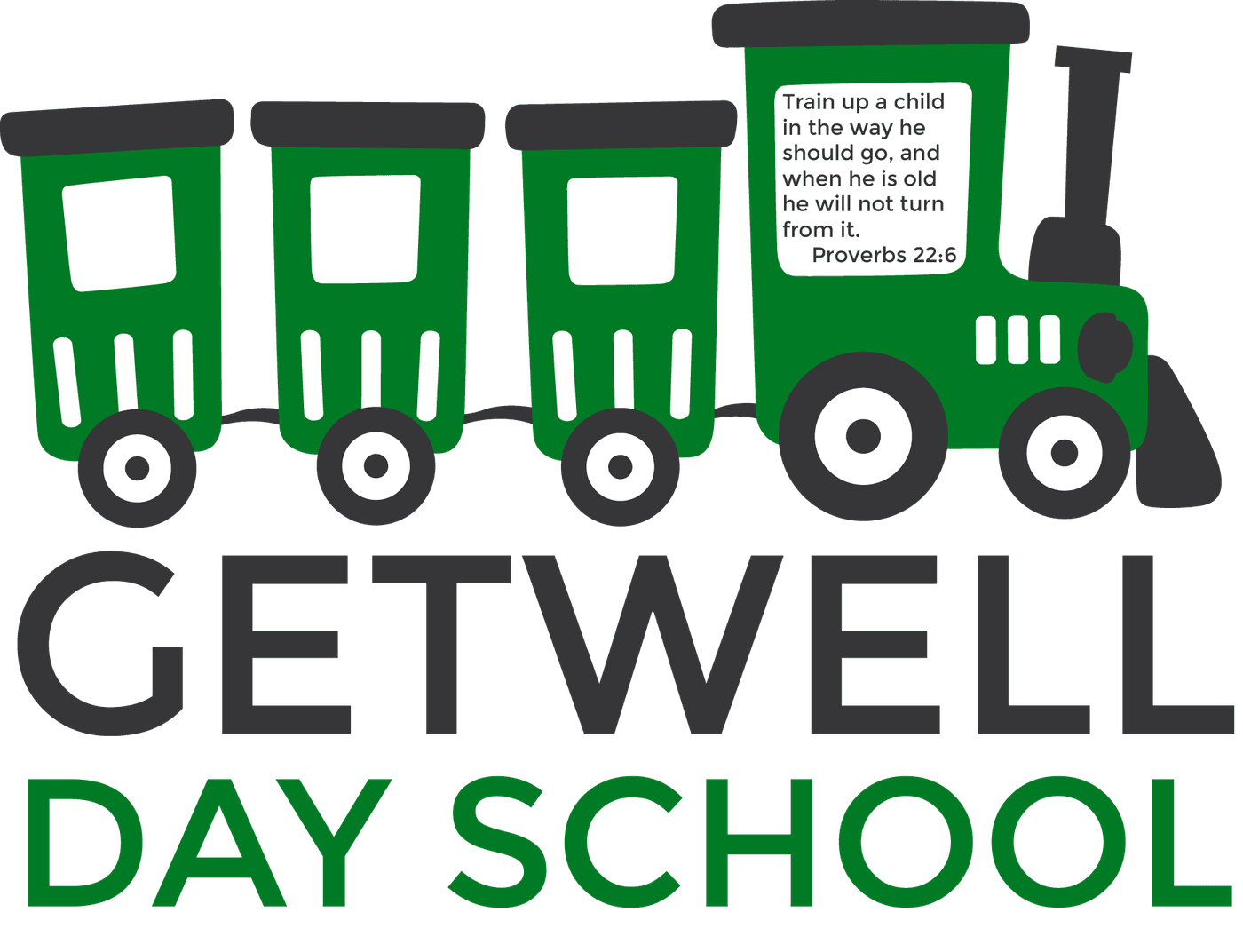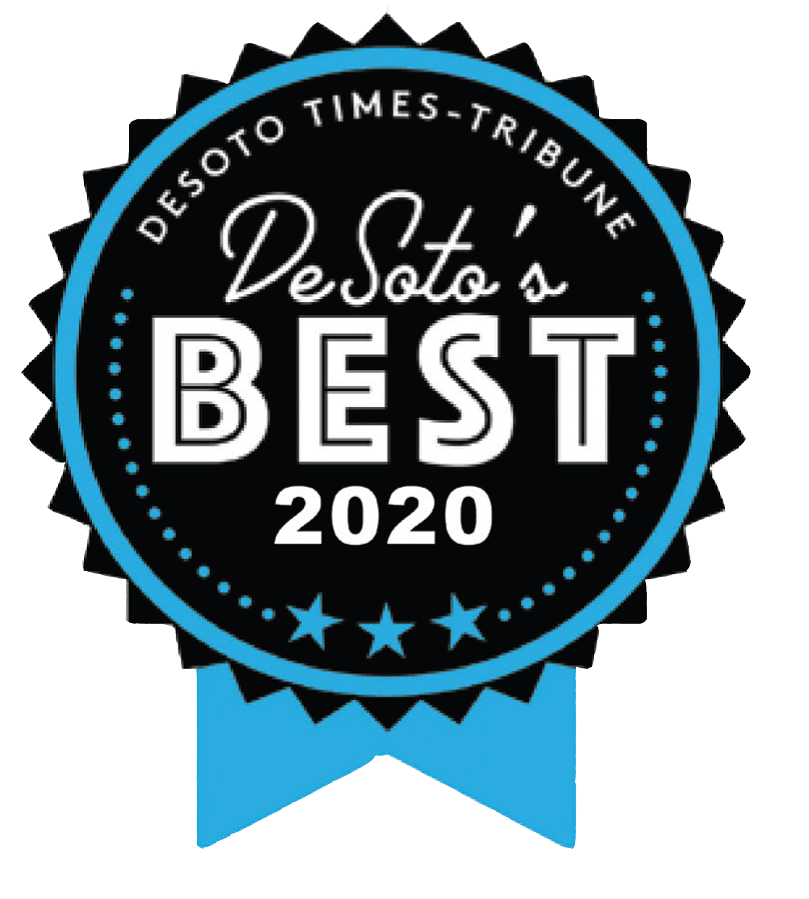 Welcome! We are so glad that you have stopped by to get more information on Getwell Day School.
Getwell Day School's mission is to provide a loving, Christian environment in order that your child may grow socially, emotionally, intellectually, physically and spiritually.
We offer a two-day learning environment from 9AM - 2PM for children ages 2 and 3 (by September 1). You can choose a Monday/Wednesday or a Tuesday/Thursday program. For 4 year olds (age 4 by September 1), we offer a Pre-K four-day program from 9AM-2PM, Monday through Thursday.
Our Twos and Threes enjoy language arts, numbers, letters, Bible, music and arts & crafts. The Fours add penmanship, phonics, language poetry and simple math to their schedule along with all the fun activities. Child must be the age of their class by September 1 and all 3 & 4-year students must be potty trained.
CURRICULUM
We use the ABeka Book Curriculum, which provides curriculum and textbooks from a Christian perspective to Christian Schools. ABeka Book is built on a scriptural foundation for academic excellence and good character training. Christian Schools can benefit from a treasury of textbooks and teaching materials that reflect the very best in traditional education, comprehensive curriculum and Scriptural truths.
In addition to the ABeka Curriculum, we teach the children the social skills they need for a classroom environment. Skills such as sharing, listening and taking turns are skills that they will need when they go to Kindergarten. We also use music, art and other creative activities to reinforce the concepts that we teach.
ENROLLMENT
Our annual enrollment period begins in January, though we will enroll children whenever there is an opening for their age group. You must fill out the Enrollment Forms, pay the Enrollment Fee and have a Mississippi Form 121 immunization form for your child(ren) to be enrolled.
Enrollment for 2022-2023
Getwell Day School Enrollment for 2022-2023 school year is now open! We anticipate filling up quickly, so enroll early! Child must be the age of their class by September 1 and all 3 & 4-year students must be potty trained. Enrollment forms can be picked up at the Day School, completed, and returned with the enrollment & activity fees.
TUITION RATES:
4 Days/Week: 10 payments of $330/month or $3,300 for the year
2 Days/Week: 10 payments of $165/month or $1,650 for the year
There is a $50 enrollment fee and $40 activity fee due when you sign up. Enrollment fee will NOT be accepted without the activity fee.
Mississippi 121 Immunization Form is also required.
Our teachers and staff have many years of experience in caring for children, and each truly has your child's best interests at heart. Teachers are required to complete 15 credit hours in childhood education annually.
For more information on enrollment or openings, please complete the form below.