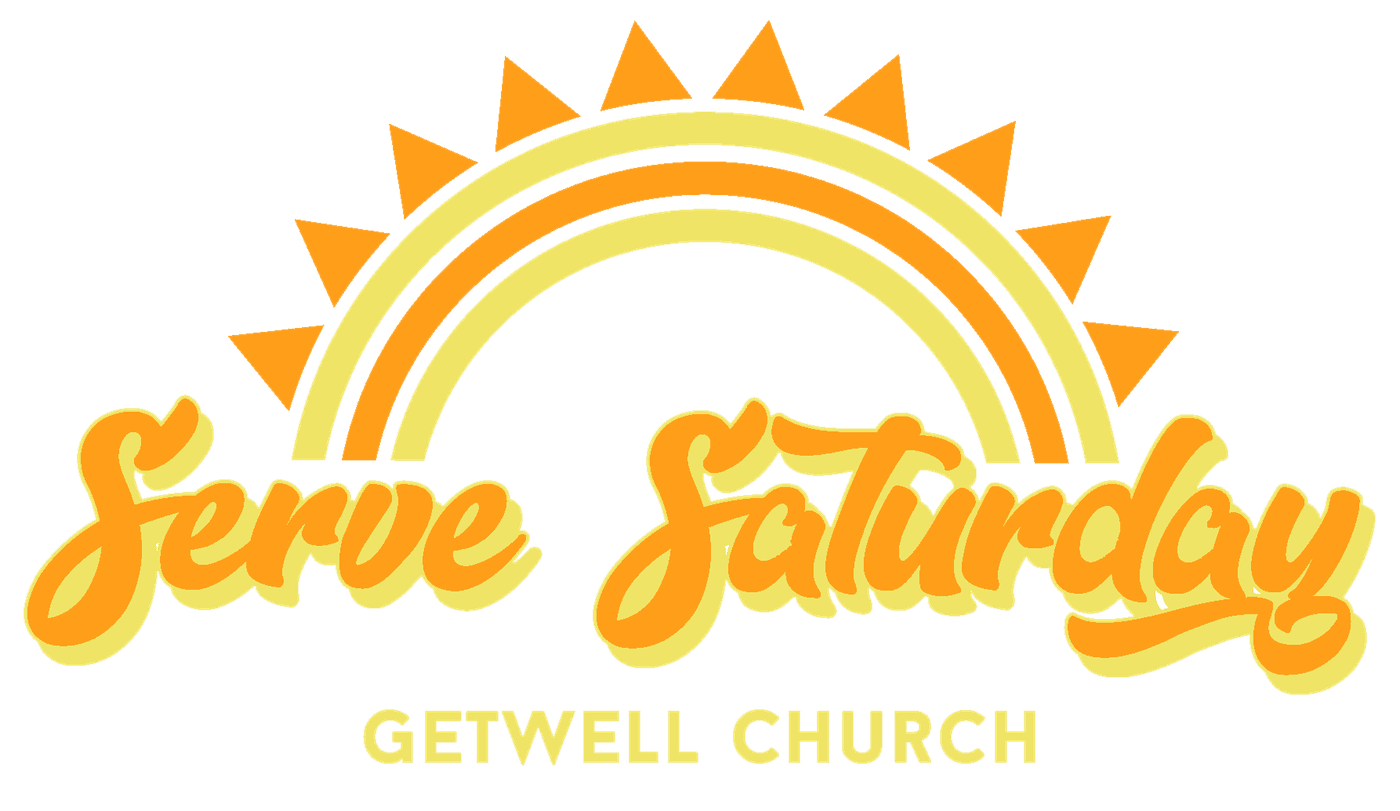 Join us for Serve Saturday!
Saturday, April 1 from 9AM-12PM
All groups meet in the Hub at 8:30AM for coffee, juice and pastries. Teams begin serving or leave campus at 9AM. Once your serve time has been completed, you can leave from that location.
There are several different serving options. Once you sign up, you will receive information on what to bring and more details on what you will be doing.
T-shirts will be available in youth and adult sizes for $10 each. We encourage you to buy a shirt and wear it when you serve!
Complete this form to sign up as an individual, couple or family.
SERVING OPTIONS:
Trash Pickup along Getwell Road with assistance from local law enforcement for safety.
Family Option: In honor of Child Abuse Prevention Month, join us for this family option. Families will be painting encouragement rocks with their kids and then participating in the Wise Owl Anti Bully program while they paint is drying. Then families will take their rocks and place them at schools in flower beds and pray over their school.
Diversicare Nursing Home: participants will clean up the courtyard and place garden stakes made at the Mission Serve Night outside the windows in flower beds. Next they will visit with residents by hosting Bingo in the dining hall.