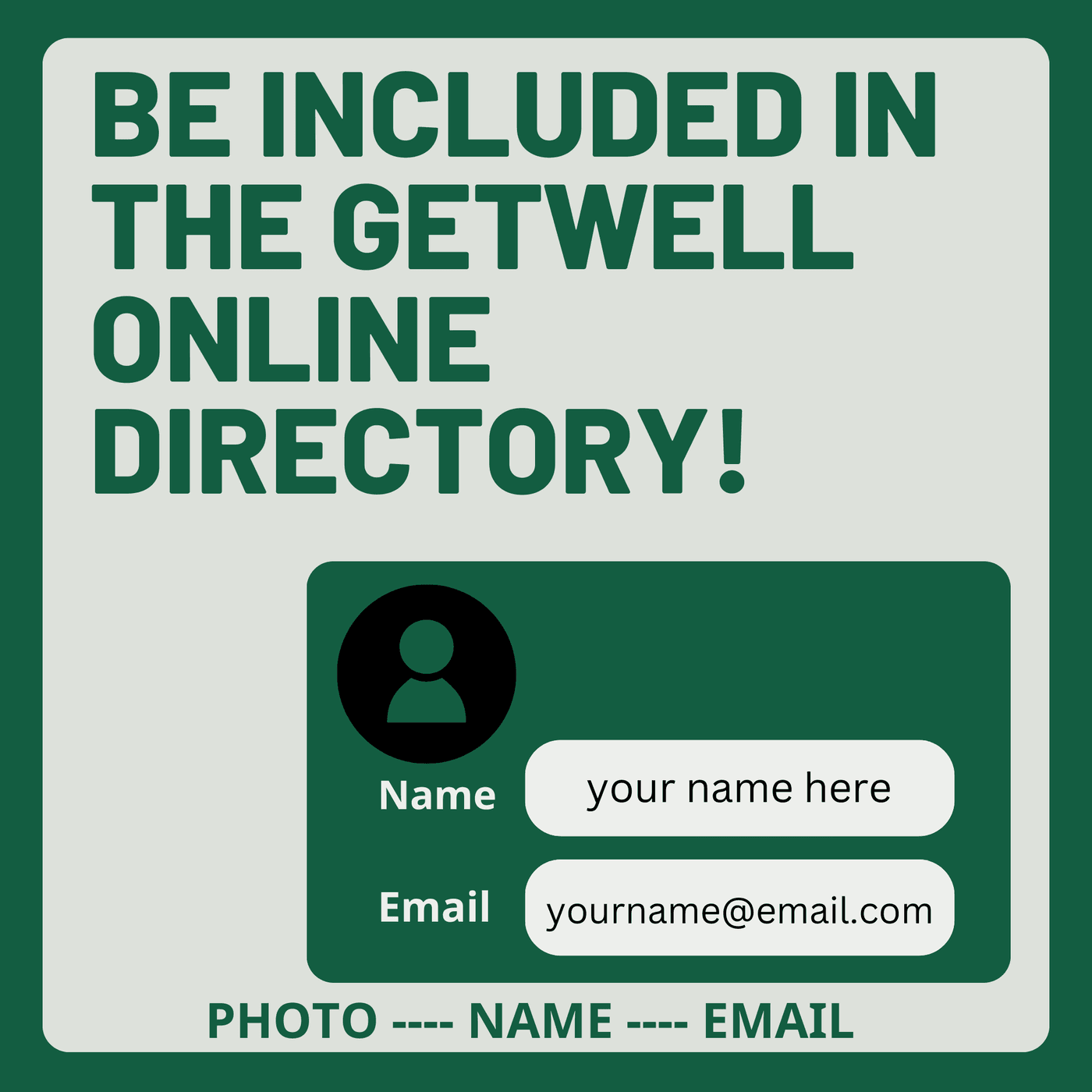 Learn names and faces at Getwell by accessing a new online directory via ShelbyNEXT! We need YOU and your family to be included to help make greater connections within the Getwell church family. It's quick and simple!
Only those who opt in will have their photo, name and email included in the directory group. This is a great way to have the benefits of a printed directory without the cost, photography sales presentation and quickly outdated format!
To be included, have a photo taken for the directory in the front lobby and opt in via the online form while you're there. This will take less than 5 minutes and can be done before or after worship on Sundays or during the meal time on Wednesdays for the following dates:
SUNDAYS before/after worship: October 1, 8 & 15
WEDNESDAYS @ 5-6PM: October 4, 11 & 18
Taking your photo and completing the form means you give permission to be included in the directory group, which can be accessed through the ShelbyNEXT Membership app by all the others who opt in to be included. NOTE: Any family members associated with your ShelbyNEXT profile will also be visible in the directory group (children, spouse, etc.)
Questions? Contact Jessi.Wallace@getwellchurch.org.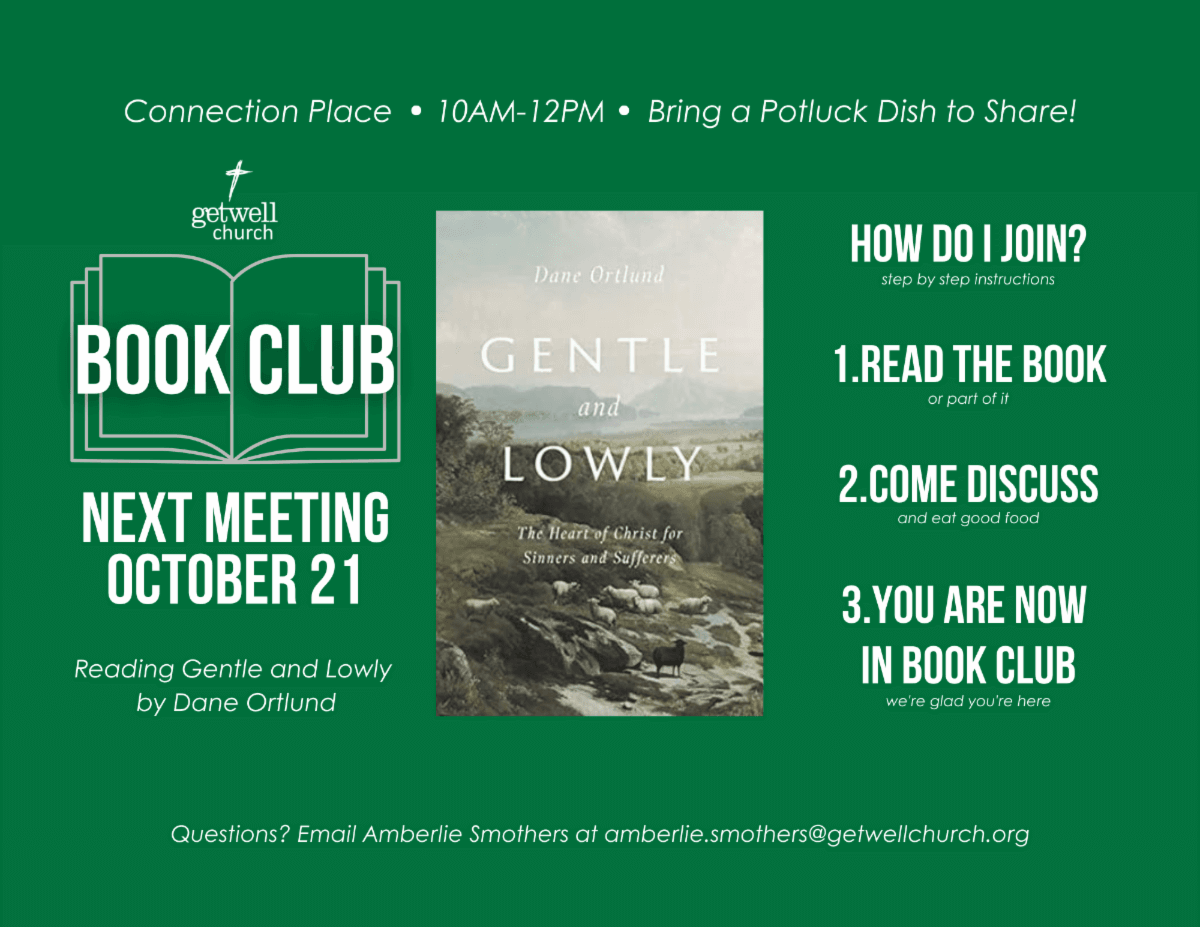 NEW GETWELL CHURCH BOOK CLUB
Are you looking for an opportunity to grow deeper in your faith and knowledge of the Lord? Do you enjoy discussing various topics with fellow believers to sharpen one another? Do you love to read? Is brunch your favorite meal of the day? Whatever the reason, join us for Book Club! Each month we will read and discuss a different book, from how to grow deeper in your walk of faith to theology to discipleship to kids ministry, you name it!
The club will gather again on October 21 to discuss "Gentle and Lowly" by Dane Ortlund. Click here to purchase.
Questions? Email Amberlie Smothers at amberlie.smothers@getwellchurch.org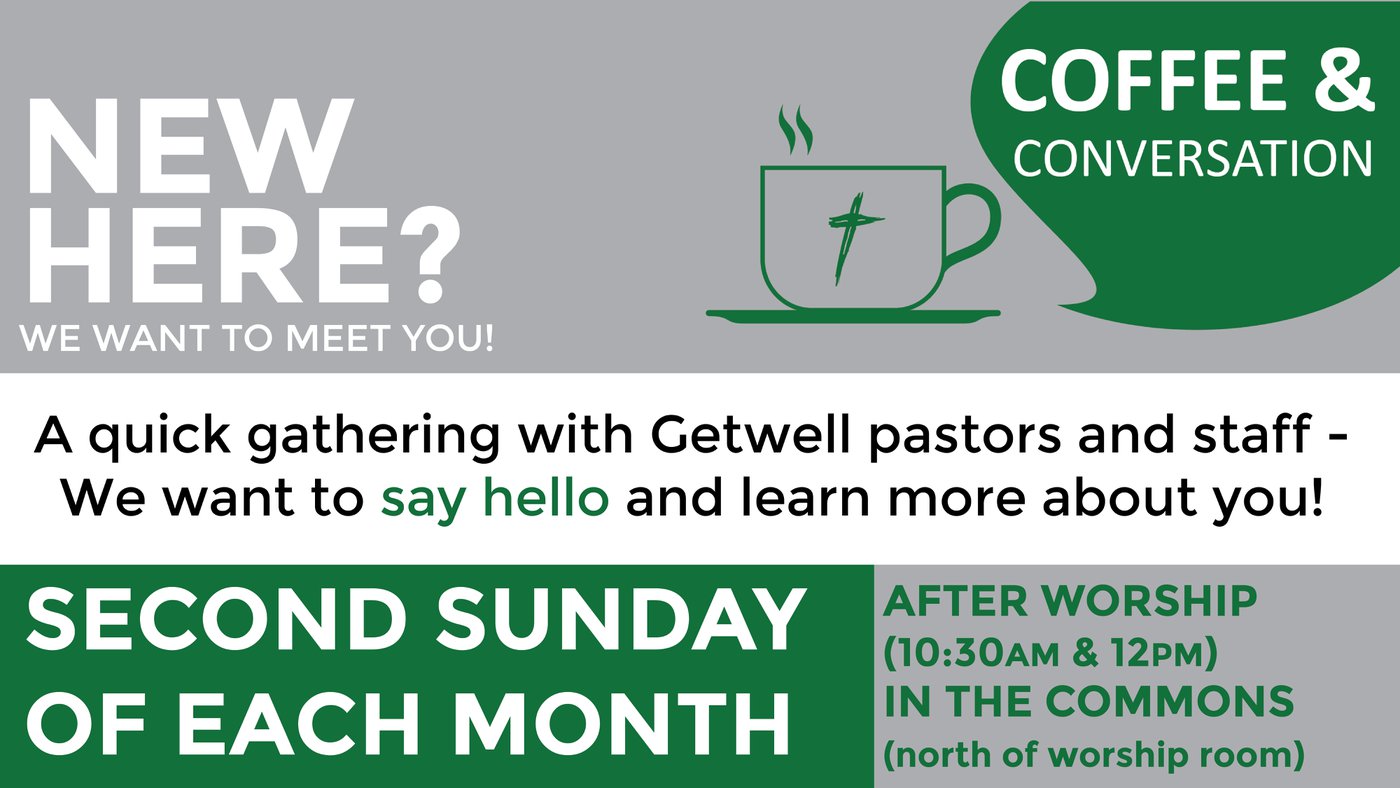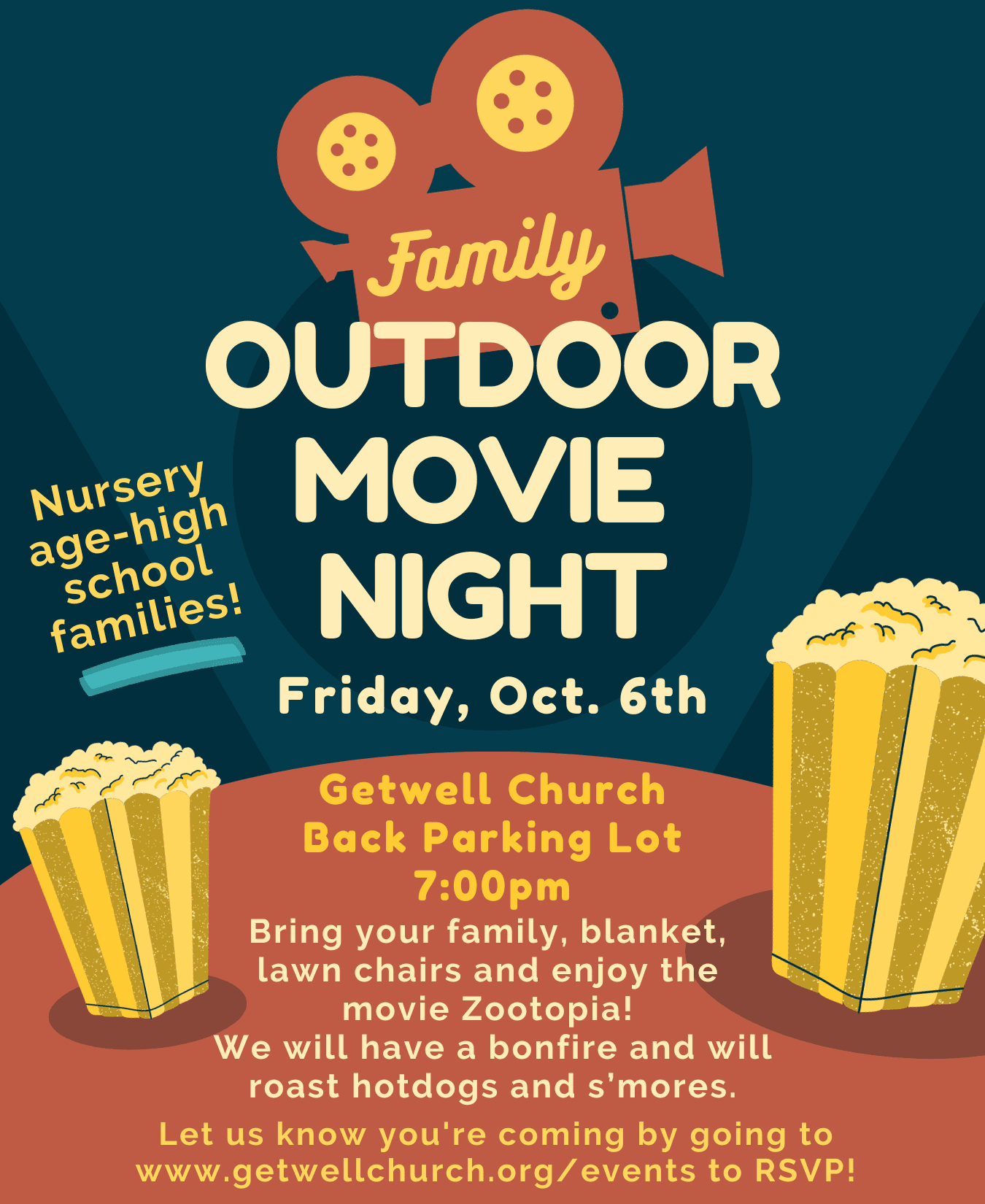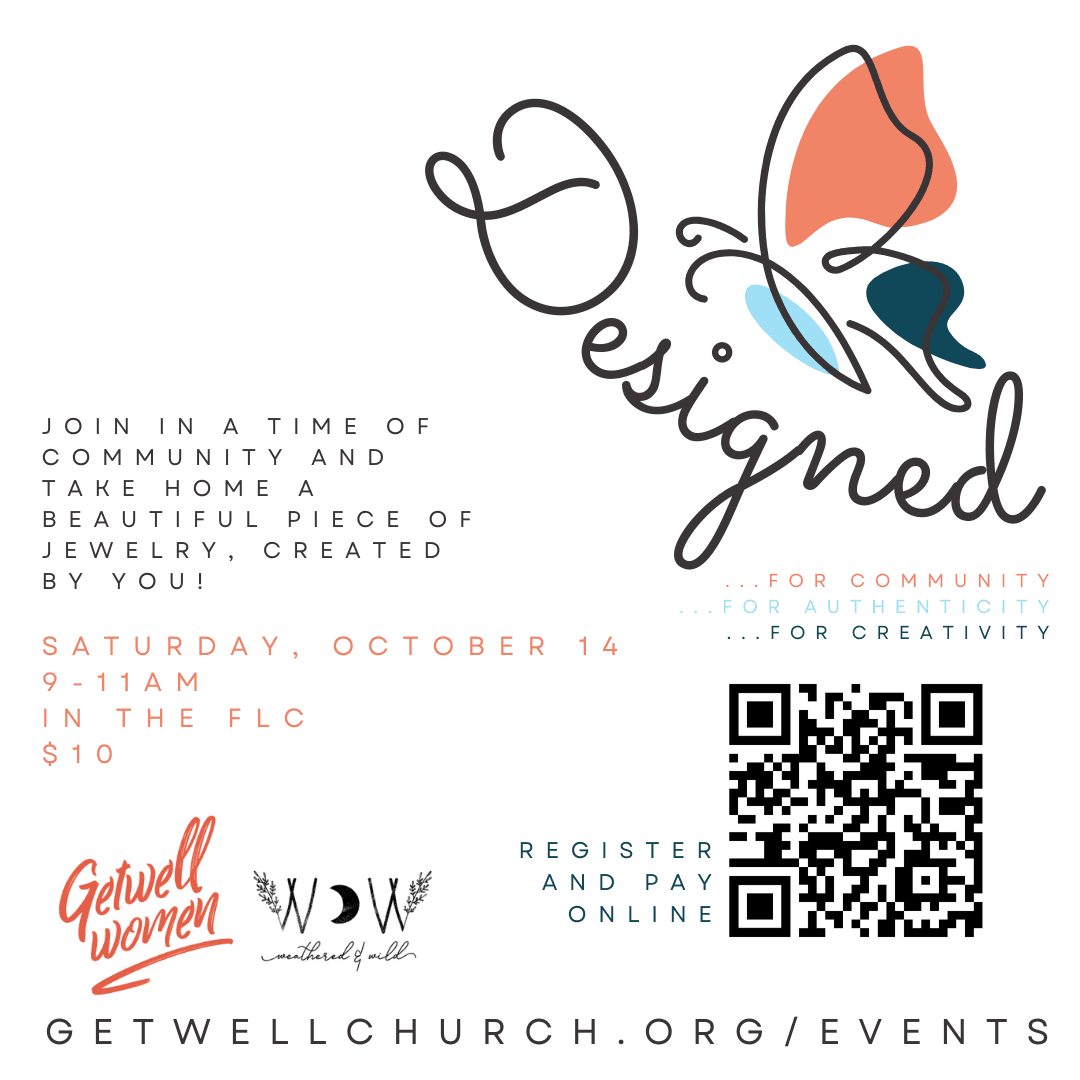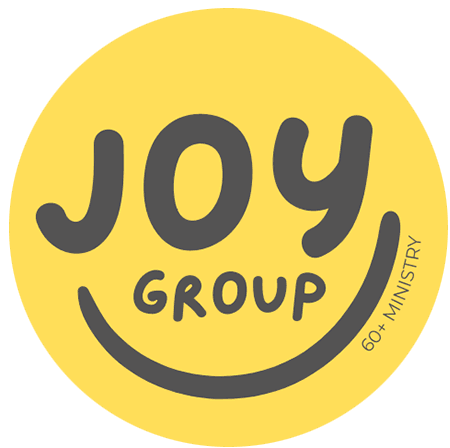 The JOY (Just Older Youth) Group is picking up its regular schedule for the fall. This group is designed to offer fellowship for ages 60+, but all ages are welcome!
Mark these dates on your calendar for the rest of the year:
October 20 - Meet at Sweet Peas (4646 MS-305, Olive Branch) for lunch at 11:45AM.
November 17 - Friendsgiving - We will provide chicken strips. Bring your favorite Thanksgiving dish or dessert to share and brush up on your Thanksgiving knowledge for trivia!
December 15 - Christmas Celebration - We will provide ham & chicken strips. Bring your favorite Christmas dish or dessert to share, and be ready to sing Christmas carols!