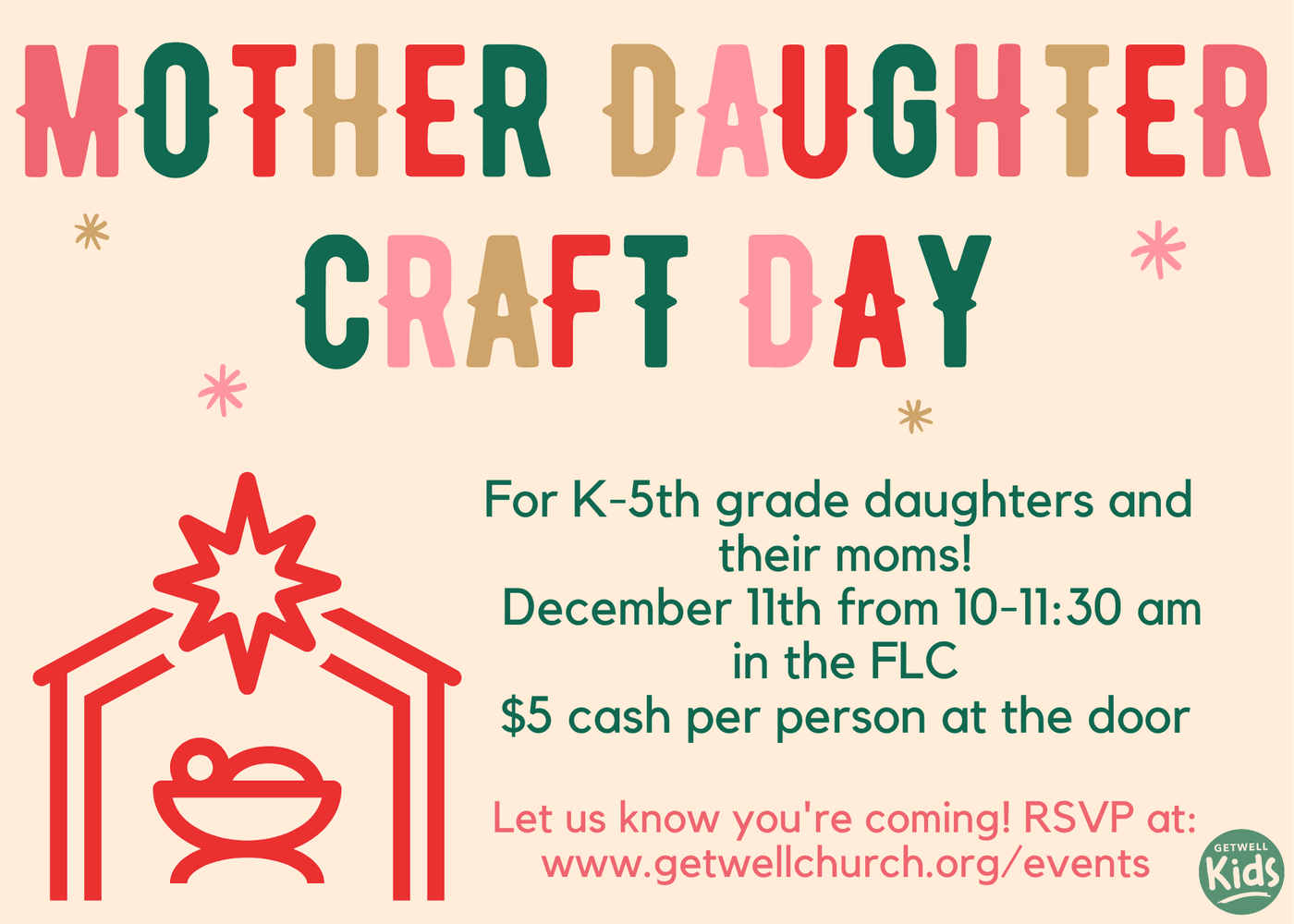 HOW TO WRITE YOUR TESTIMONY WORKSHOP
Hosted by Celebrate Recovery
"Those who believe in the SON of GOD have the testimony of GOD in them."
1 John 5:10
We ALL need to put our stories down on paper, so we can be ready to share what GOD has done in our lives. This workshop will help you get started, and maybe even complete your testimony. We will address "how" and "why" you should write your testimony, as well as why you should encourage others to write theirs.
We hope you will join us Saturday, January 22 from 9-11AM in the Hub!

CLARIFYING THE BIBLE with MITCH MAHER
Monday, January 24, 2022
6-9PM in the FLC
Never read the Bible the same again! Do you long for clarity and confidence when it comes to the Bible, but its complexity often leaves you confused and uncertain? Clarifying the Bible will give you the basic framework and storyline of the Bible to help you see the Bible with more clarity that ever before. You'll leave able to engage the Scriptures with confidence, and feel well-equipped to help others dive into the Scriptures for themselves.
You're invited to Clarifying the Bible with Mitch Maher Monday, January 24, from 6-9PM. The cost is $20 per person which includes a copy of Clarifying the Bible and digital access to Mitch's teaching online. Please complete the form below to register.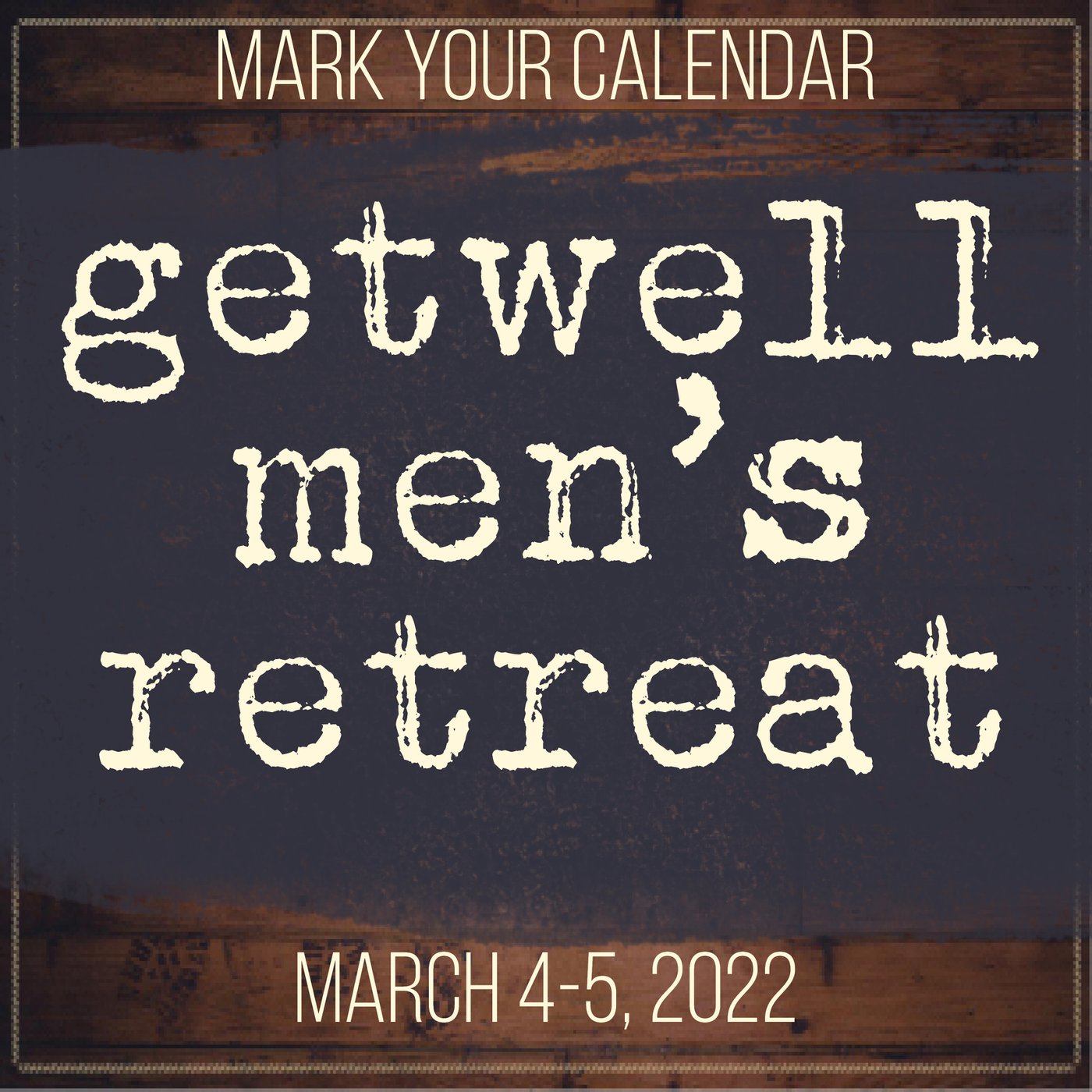 MEN'S RETREAT IS BACK FOR 2022!
March 4-5, 2022
The Country Place - Moscow, TN
Mark your calendar and make plans to join us for this weekend retreat. Registration coming soon!
These weekends offer a chance to unplug from the world and focus on growing spiritually and fostering deeper relationships with like-minded brothers in Christ.
Questions? Email Hunter.Upton@getwellchurch.org