Finding Jesus In The Old Testament - NEW Tuesday Morning Study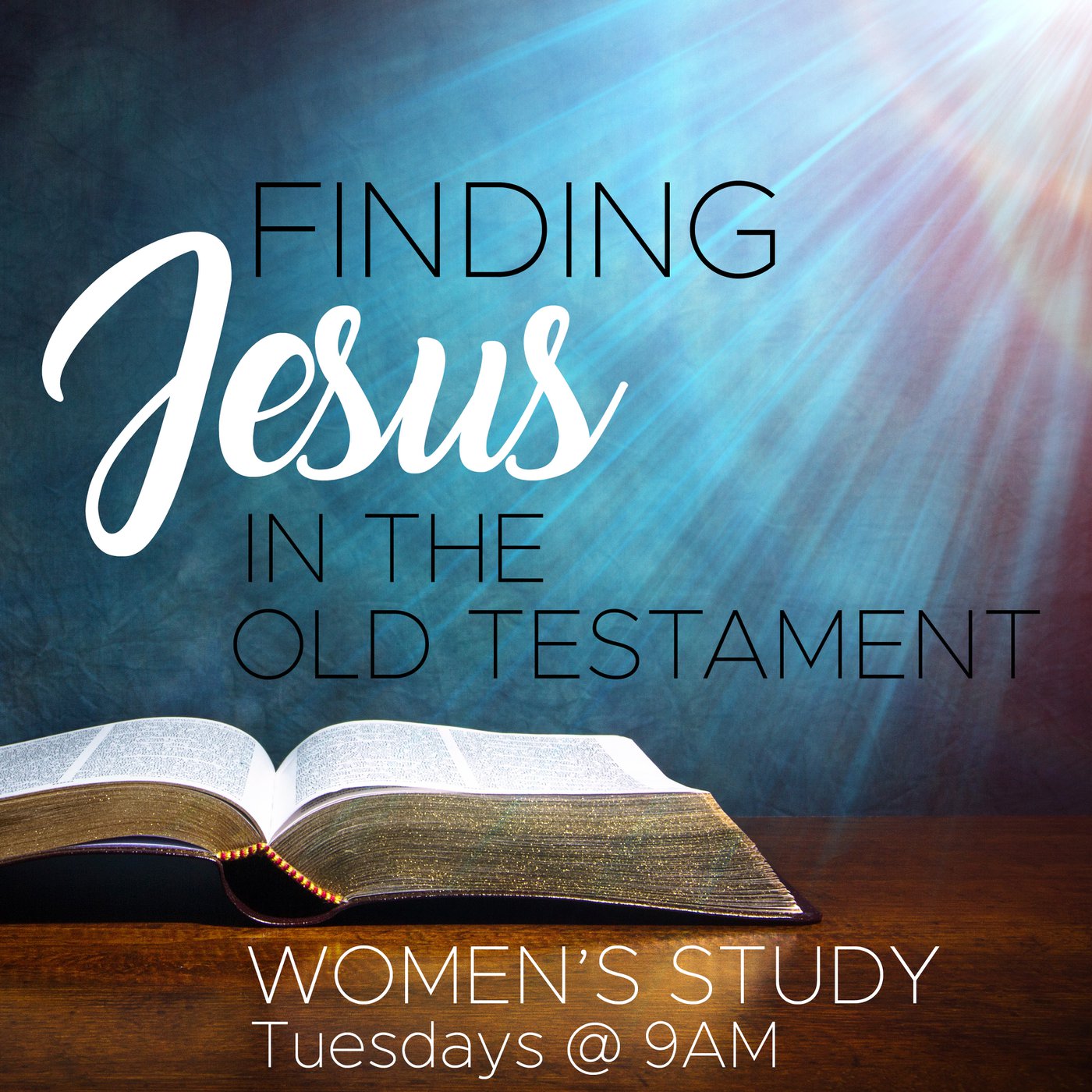 From Creation and the fall, God's plan of salvation for the world began with a people called to become a Nation. Over a 2,000 year period God wove his plan through the Hebrew people by deliverance from bondage, giving of laws, raising up judges and kings and finally calling prophets, all in preparation for the arrival of Jesus the Messiah. We will look at this plan through the eyes of the Jewish people at the time of these 39 writings. Come join us as we explore God's narrative looking through the lens of the Old Testament, and perhaps with God's grace, gain a deeper understanding of our Savior.
Begins February 2 and meets Tuesdays from 9-10:15AM through March 9. Bring your Bible.
To attend in person, register below by Jan. 31.
Can't be there on Tuesdays? Watch each week on our YouTube channel (youtube.com/c/getwellchurchsouthaven)!
Questions? Email Kim.Ball@getwellchurch.org
Want to get connected with other women at Getwell? Here are a few options!
Hearts To Hands Serving Team
These ladies do everything from baking cookies to delivering meals, and more! Stop back by this site periodically for information on upcoming opportunities to serve.
Women of the Word Sunday School Class
Join other women in a small group learning environment as you learn about God's beautiful gift of His Word - The Bible.
Meets Sundays at 9:30 or 11AM in FLC Room 3106.
Women's Prayer Group
Meets every Wednesday at 9AM in the Prayer Room to pray over specific requests from the Getwell congregation and our community.
Questions about Getwell Women? Contact Kim.Ball@getwellchurch.org.