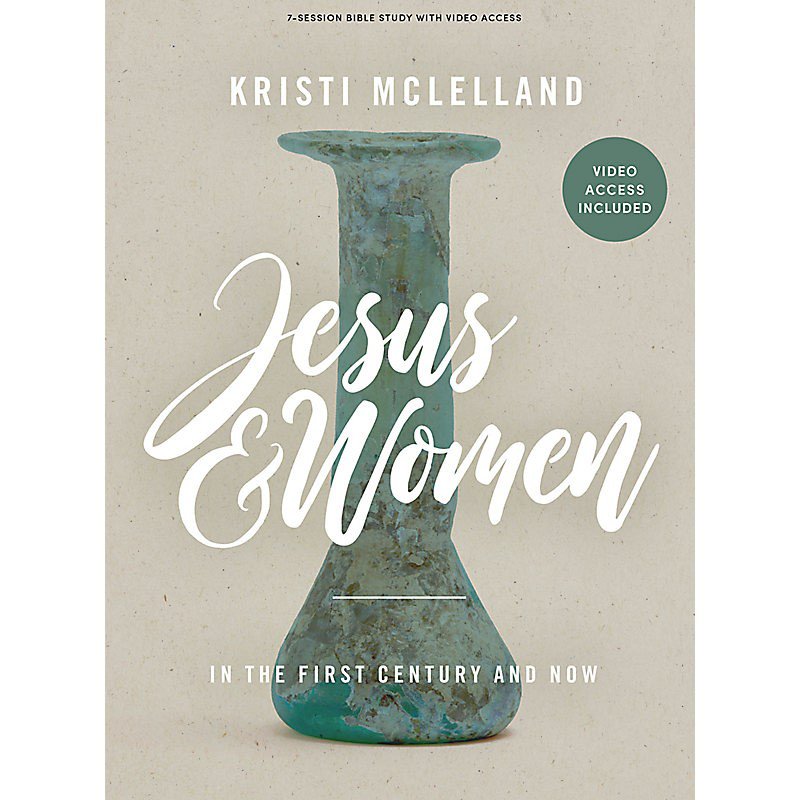 TUESDAY MORNING BIBLE STUDY
Tuesdays from 9-11AM (January 10 - March 7)
Imagine walking the dusty roads of Galilee with Jesus of Nazareth—braving jostling crowds just to touch the edge of His cloak and hear Him say, "Take heart, daughter, your faith has healed you."
Those words, once meant to comfort a hurting woman's soul thousands of years ago, were also meant for you. Join biblical culturalist Kristi McLelland on those dusty roads as she transports you back to Jesus' world, following in the footsteps of the women who came face-to-face with the Living God.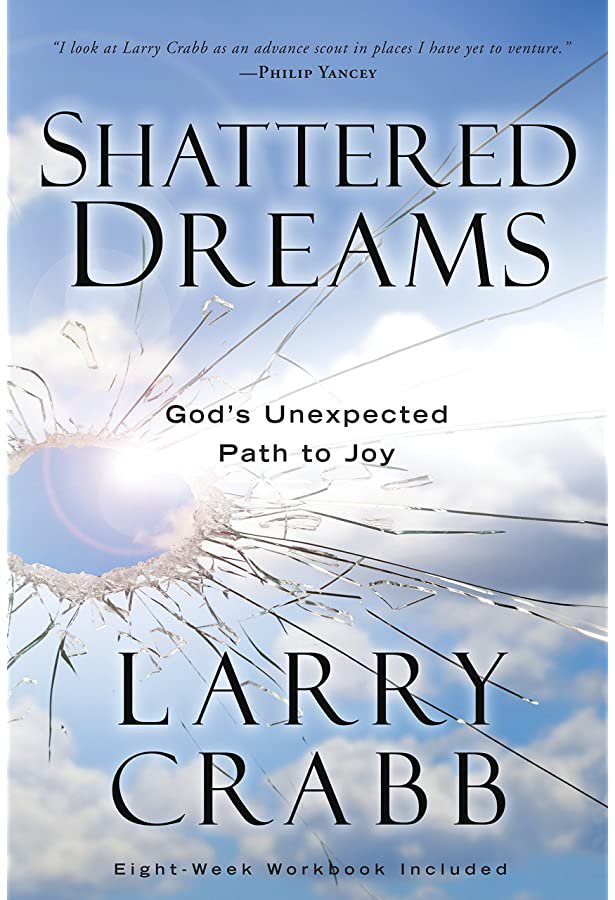 EQUIP:Sundays and EQUIP: Wednesdays STUDY
TWO opportunities to catch this great study!
Sundays at 9:30AM or Wednesdays at 6PM
Classes begin: January 15 (Sunday) and January 18 (Wednesday)
Visit getwellchurch.org/equip for registration.
Women's Study: Shattered Dreams
FLC 3209 | Carol Little, Robin Turner, & Kim Ball
Join us as we find God's unexpected path to joy through Larry Crabb's book, Shattered Dreams. The Holy Spirit uses the pain of shattered dreams to help us develop our desire for God. This book provides a realistic examination of life's difficulties and tragedies. We will be taking the book of Ruth and including insights through Crabb's book around the bold story of Naomi. In this session, we will learn that shattered dreams have the power to change our lives for good. Books can be ordered in advance or purchased for $10 at the start of the study.
Want to get connected with other women at Getwell? Here are a few options!
Bible Studies
Getwell Women hosts Bible studies throughout the year. Watch this page, the Crosswire e-newsletter (sign up on the Getwell News page) and the Getwell Women social media for details!
Hearts To Hands Serving Team
These ladies do everything from baking cookies to delivering meals, and more! Stop back by this site periodically for information on upcoming opportunities to serve.
Women's EQUIP Class
Join other women in a small group learning environment as you learn about God's beautiful gift of His Word - The Bible.
Meets Sundays at 9:30AM in FLC Room 3209.
Women's Prayer Group
Meets every Wednesday at 9AM in the Prayer Room to pray over specific requests from the Getwell congregation and our community.
Questions about Getwell Women? Contact Kim.Ball@getwellchurch.org.