GETWELL MEN'S RETREAT IS BACK for 2022!
March 4-5, 2022
The Country Place - Moscow, TN
Mark your calendar and make plans to join us for this weekend retreat. These weekends offer a chance to unplug from the world and focus on growing spiritually and fostering deeper relationships with like-minded brothers in Christ.
Questions? Email Hunter.Upton@getwellchurch.org
PLEASE NOTE: REGISTRATIONS RECEIVED THE WEEK OF THE RETREAT WILL RECEIVE THEIR SHIRT AFTER THE RETREAT.

Ages: high school juniors & seniors and older
Friday, March 4, 2022
4:30-7:00 – Check-In
6:00-7:00 – Dinner
7:30-9:00 – Session 1
9:00-until – Free Time (Trivia, Laser Tag, Games, Bonfire)
Saturday, March 5, 2022
7:30-8:00 – Breakfast/Check-In
8:30-10:00 – Session 2
10:00-12:00 – The Olympics (Group Competition Time)
12:00-1:00 – Lunch
1:00-2:30 – Session 3
2:30 – Dismiss
Speaker: Brian Jones, Senior Pastor at Excel Baptist Church in Excel, AL
Worship: Matt King & Austin Black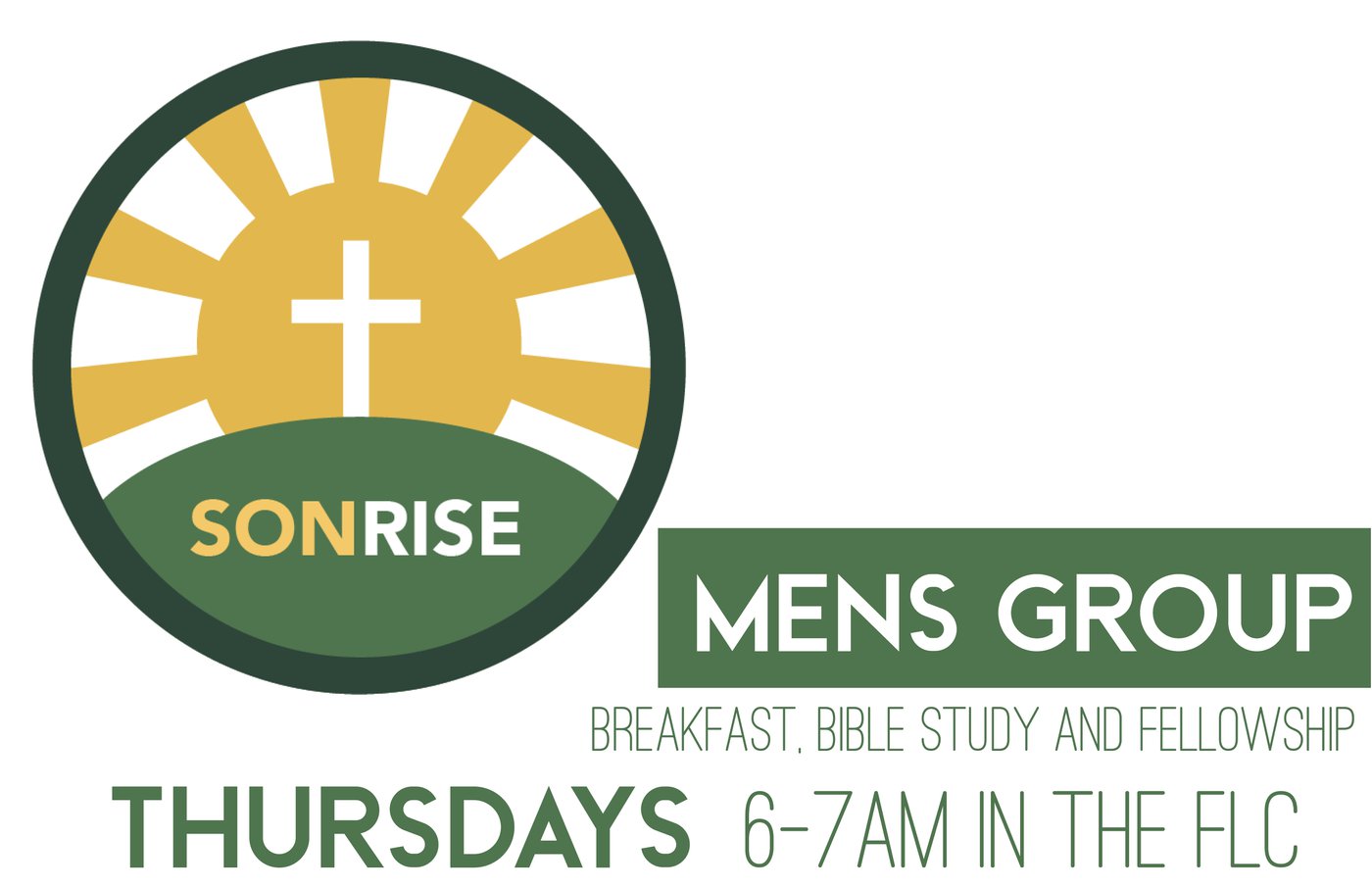 SONrise
Each Thursday morning during the school year, a multi-generational group of men gather for a delicious breakfast (seriously... it's worth waking up early for), fellowship and speakers who encourage attendees with scripture and stories of their individual journeys to Christ - and all before the work day begins! SONrise begins at 6AM and ends around 7AM, with plenty of time to get to work. Join us in the worship room/fellowship hall area bright and early!
Men's Studies
Wanting to plug into a study just for men? Getwell has a class just for you! Discuss issues in an environment where you can freely ask questions and get support from other men as we endeavor to become the men that God wants us to be. For questions or more info, send a message to Greg.Meek@getwellchurch.org and we will get you connected!
Mentoring
One of the primary goals of men's ministry is to equip and support men to follow Jesus in their everyday lives, relationships, and responsibilities. One of the ways that we seek to do that is to foster one-on-one discipleship opportunities, or a mentoring connection. These connections are designed for at least one year of regular meetings to walk through God's Word, pray, and explore God's calling on us as men. Anyone interested in connecting with a mentor is encouraged to contact Greg.Meek@getwellchurch.org.