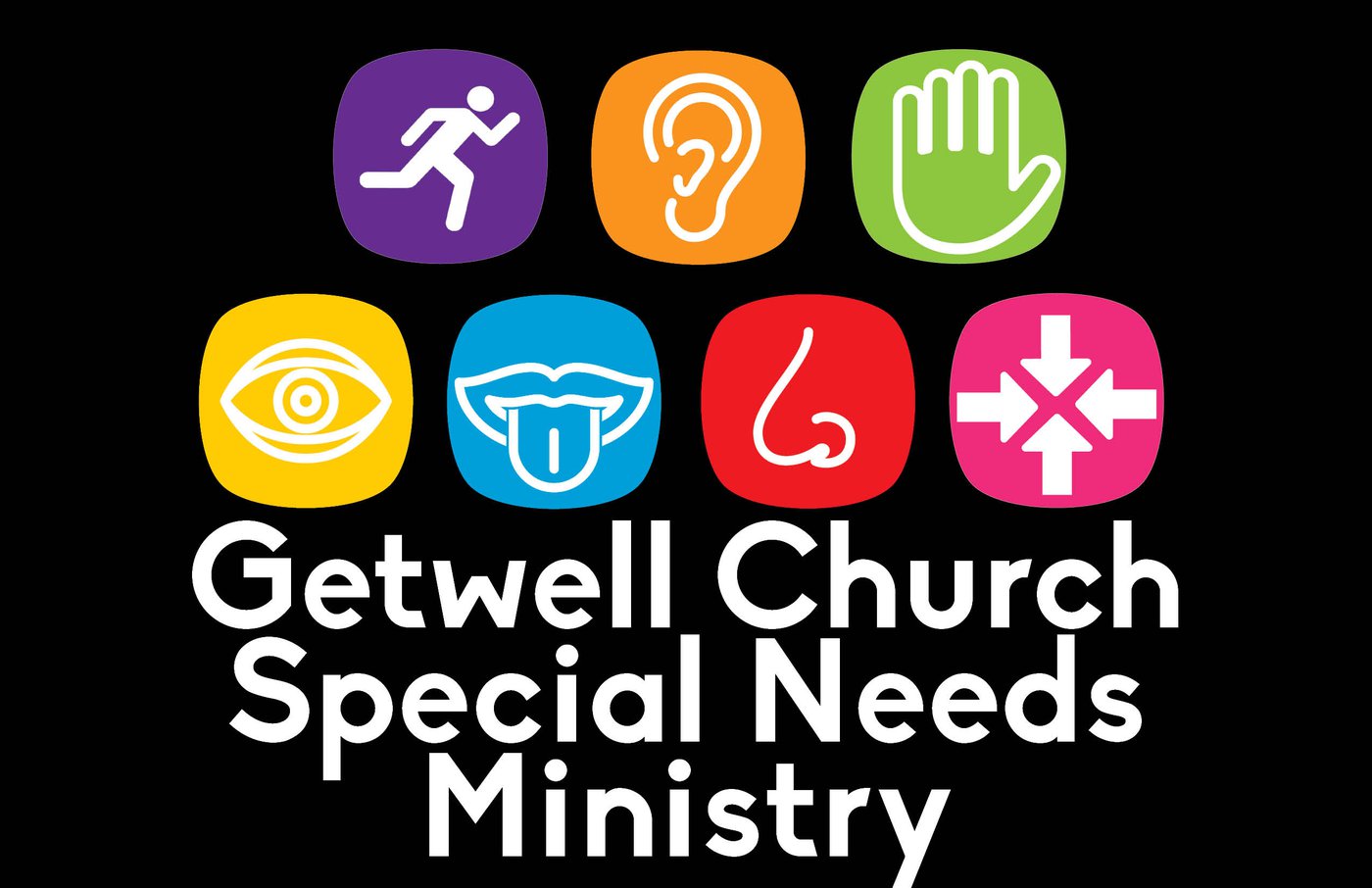 Getwell Church is excited to have a ministry designed specifically for kids with challenges that prevent them from being able to learn in the regular classroom setting. We believe that all God's children need to have a safe environment at church where they can learn about Jesus!
In addition to our Special Needs Ministry Director, Carla Respess, we have a great team of servant leaders who either work with kids with special needs outside the church or have a passion for working with them.
SENSORY ROOMS
There are three Sensory Rooms at Getwell dedicated to kids with special needs - the Nursery Ministry Sensory Room for kids birth-preschool age, the Children's Ministry Sensory Room for kids ages kindergarten to preteen and the Family Sensory Room (located adjacent to the Family Life Center). The Family Sensory Room is designed for families with older kids that have special needs where they can watch the worship service together and enjoy sensory activities.
If you have a child with special needs and would like to talk to someone about their needs or are interested in serving in this ministry, please complete the contact form below.