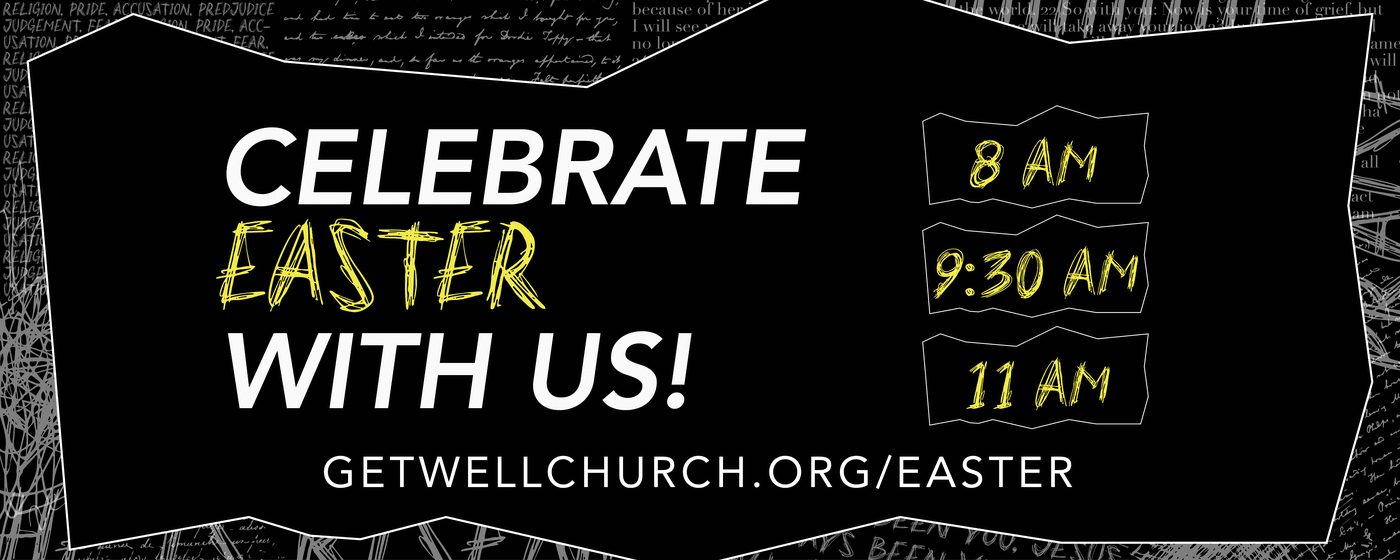 Celebrate our Risen Savior at one of three identical services on Easter Sunday! Services will be held at 8AM, 9:30AM and 11AM. Seating may be limited at the 9:30AM service, so please plan to arrive a few minutes before the service to secure enough seats for everyone with you. If you are able to attend the first or third service, you may find that seating is easier to secure for a larger group or to allow for physical distancing. NURSERY and KIDS MINISTRY held at 9:30 and 11AM ONLY.
FAMILY EASTER DEVOTIONAL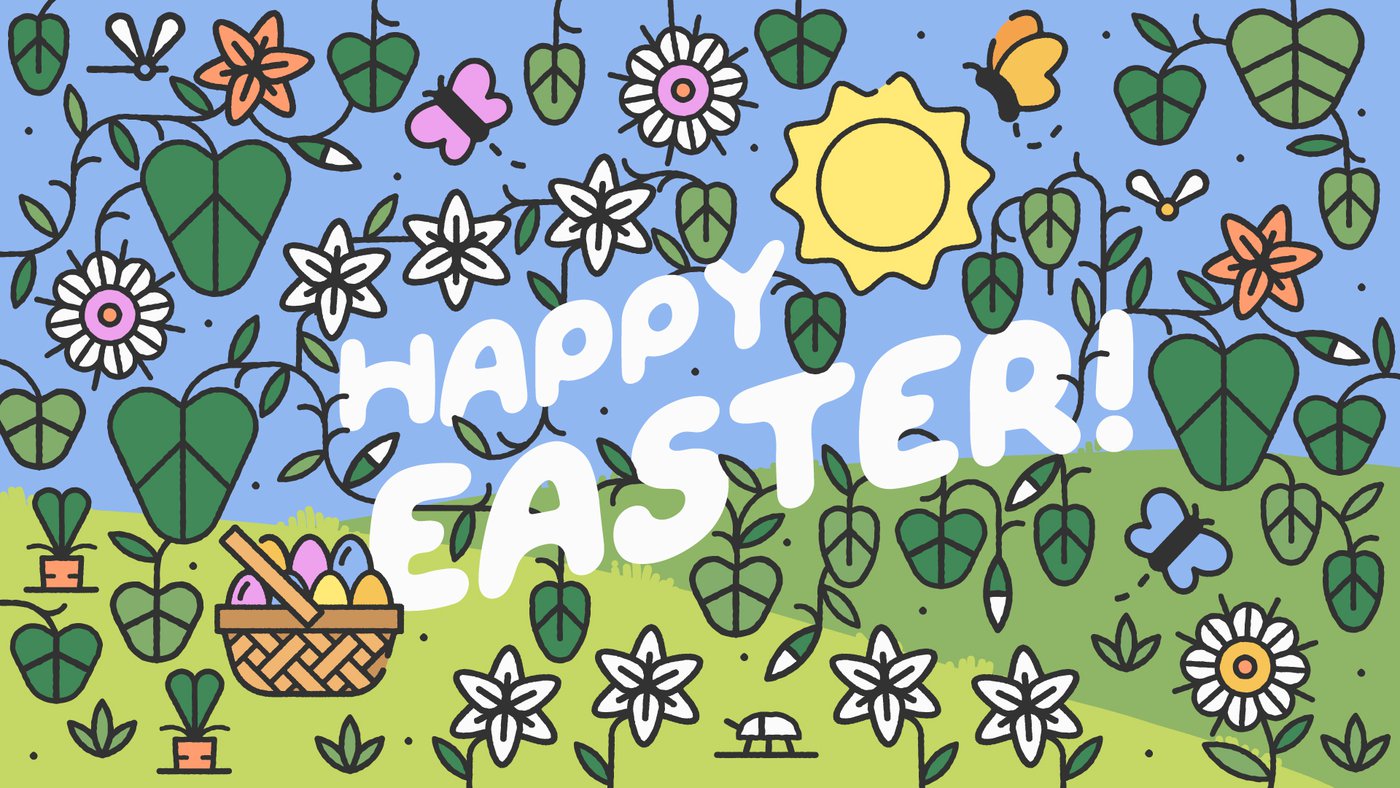 Getwell Kids has created a unique family devotional for the days leading up to Easter! Click the button below to view a PDF of the devotional and make plans to walk through it with your family.